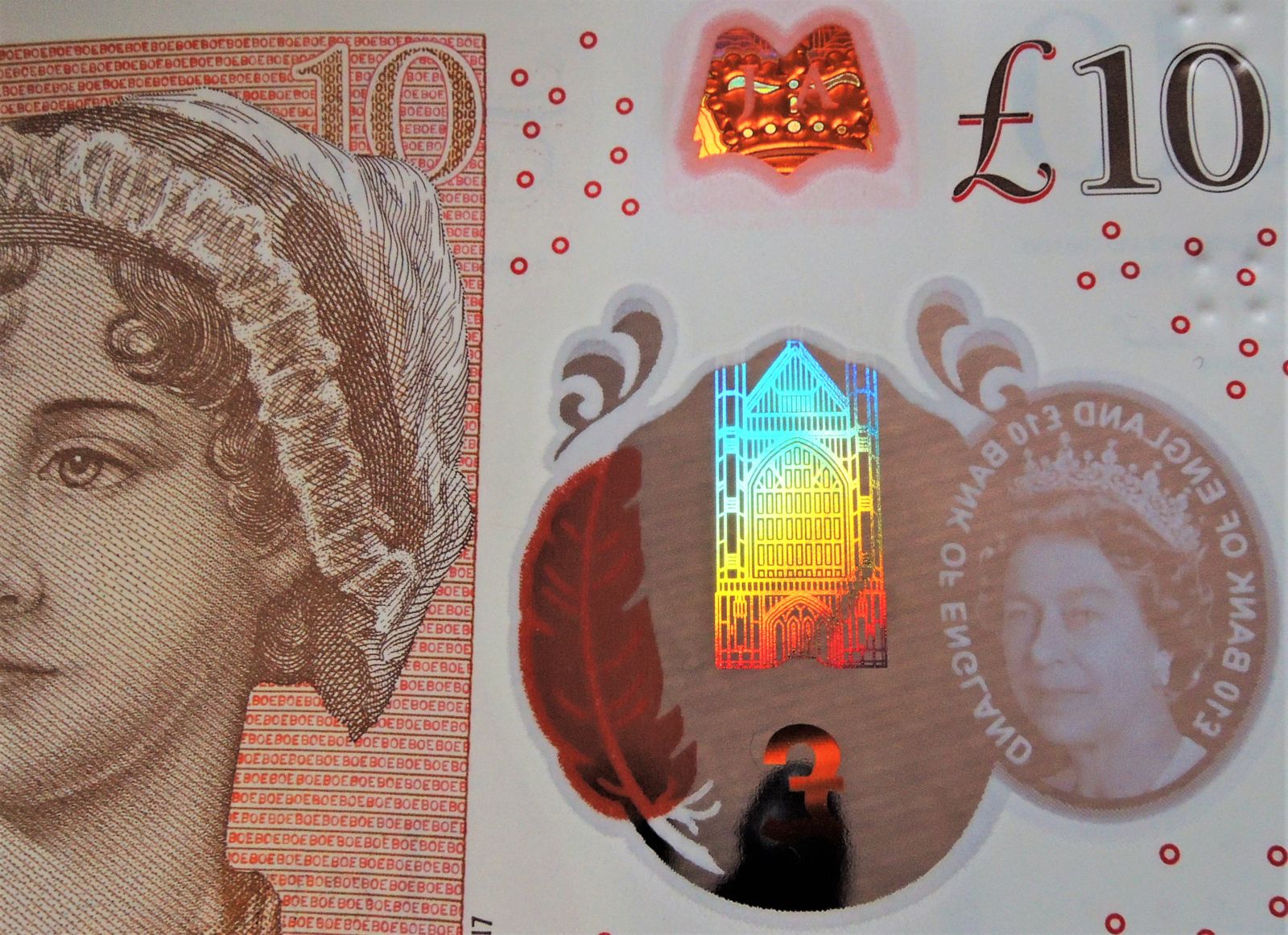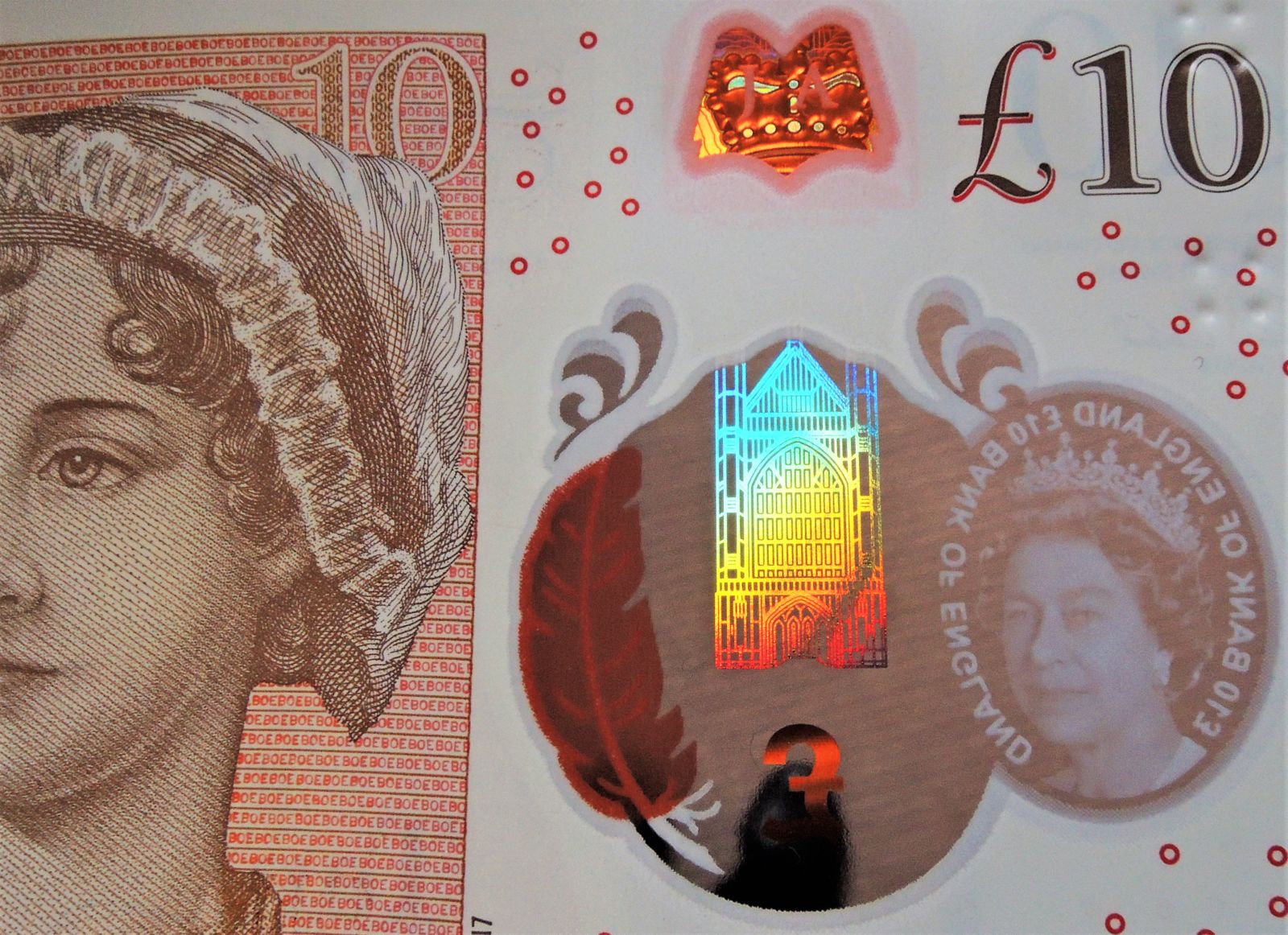 As you will have noticed, a new polymer £10 note has been introduced by the Bank of England and early editions are expected to be particularly valuable.  Collectors and eagle-eyed members of the public have been hunting for early editions, particularly for serial numbers beginning with AA.
The first note – AA01 000001 is traditionally given to the Queen, then subsequently to Prince Phillip, The Prime Minister and the Chancellor of the Exchequer.
The Bank of England has suggested it will be Spring 2018 when the old notes will go out of circulation but will release a date 3 months before expiration. However, the old £10 note is still legal tender and is normally exchangeable at banks. 
For Trust planning, it is usual that £10 notes are attached to the paperwork as this is considered to be a 'suitable' consideration.  Less would not be considered as suitable and more is simply showing off.  You will be pleased to hear that there is no need to replace the initial trust fund with new notes as the value of the Trust Fund remains unchanged.  The £10 note is a debt from the Bank of England to the bearer, which is why the notes say "I promise to pay the sum of £10", ensuring that genuine Bank of England notes that have been withdrawn from circulation retain their face value "for all time" and can always be exchanged at the bank.