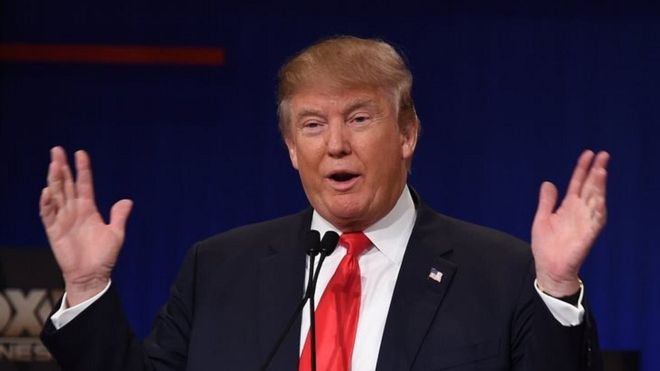 In one of the most closely fought and controversial US presidential races, Donald Trump has won the mandate to be the 45th President of the United States.  This is a result that has wrong-footed the majority of political pundits and polls who widely predicted a Democratic victory for Hillary Clinton right up to the last minute.
Overnight, as the prospect of a Trump presidency became increasingly likely global markets reacted dramatically.  Asian stock markets tumbled heavily, with the Nikkei dropping by over 5%.  Gold surged to over $1,300 per ounce, reflecting the flight to safety across the world.  The value of the US Dollar also fell against a broad range of currencies, illustrating the way this result has caught the majority of market participants by surprise.
However, although the FTSE100 opened to heavy initial losses, the index has now bounced back to be only marginally down on the day.
We await the opening of the markets in the US later today, but we would normally expect heightened volatility across financial markets before and after an election.
Our approach, as it has been in previous geopolitical shocks, is to avoid making knee-jerk reactions with regards to investment portfolios.  We will watch market reactions very closely and will be scrutinising the details, to determine our investment strategy going forward.
Over the coming weeks, we will see greater details emerge about Trump's plans and policies for his term as President.  This will provide a clearer direction for the economic policy that will underpin America for the next four years, and what the implications are for the rest of the world.
In times of our strategy moving forward, we will maintain a level, calm, outlook.  Our decision to rebalance the Advanced Investment Strategy last week in advance of the election has proved to be a prudent move.  We will look to identify opportunities that arise as the situation develops and will communicate these to you so that we can make the necessary changes to your portfolios.
As usual, if you would like to discuss your investment portfolio, and assess how it is positioned, then please contact the expert team at Foresight.