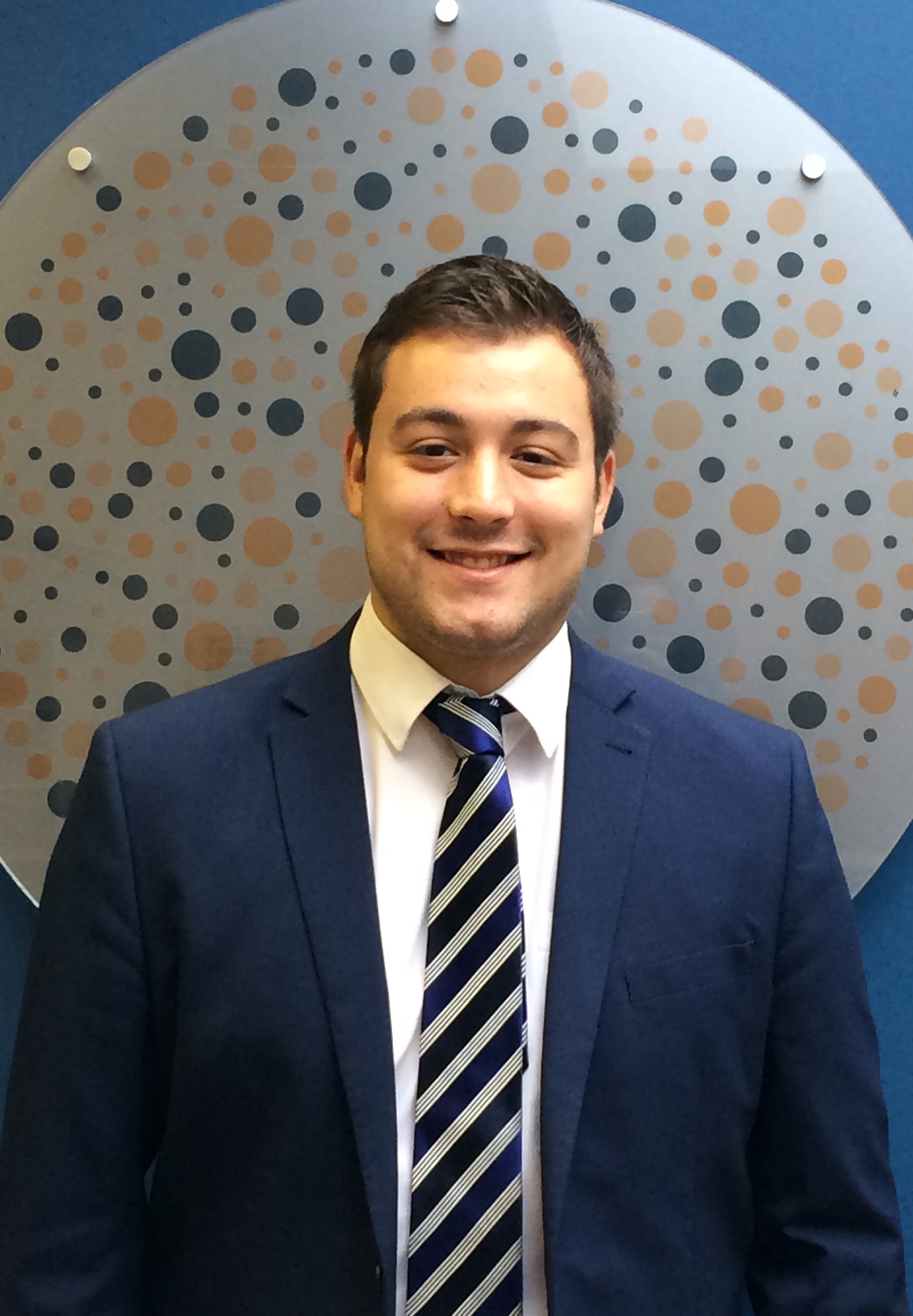 We are delighted to welcome Sam Hudson as another new member of the Foresight team.  Sam has been brought in as a Client Manager to deal with our expanding client base, having graduated from Lancaster University with a degree in History and Politics.
Sam is a keen rugby player, having played for the youth team of the Salford Red Devils and for Oldham Rugby League Club.  He is currently training to run the Lisbon half Marathon on 2nd October this year to raise money for the Steve Prescott Foundation.  Steve Prescott was a rugby league player who, unfortunately, died of cancer.  However, in the 2 years until his death, he worked tirelessly to raise funds for other cancer sufferers.  You can learn more about his inspirational work here: http://bit.ly/2cepmcp
If you would like to sponsor Sam then please follow this link to his JustGiving page: http://bit.ly/2d30kdl
Sam is enjoying the start to his financial planning career and is already studying for his Diploma in Financial Planning.  Simon Booth, Managing Director,  said, "Sam is another indication of our ongoing success and commitment to giving clients the best possible level of service".