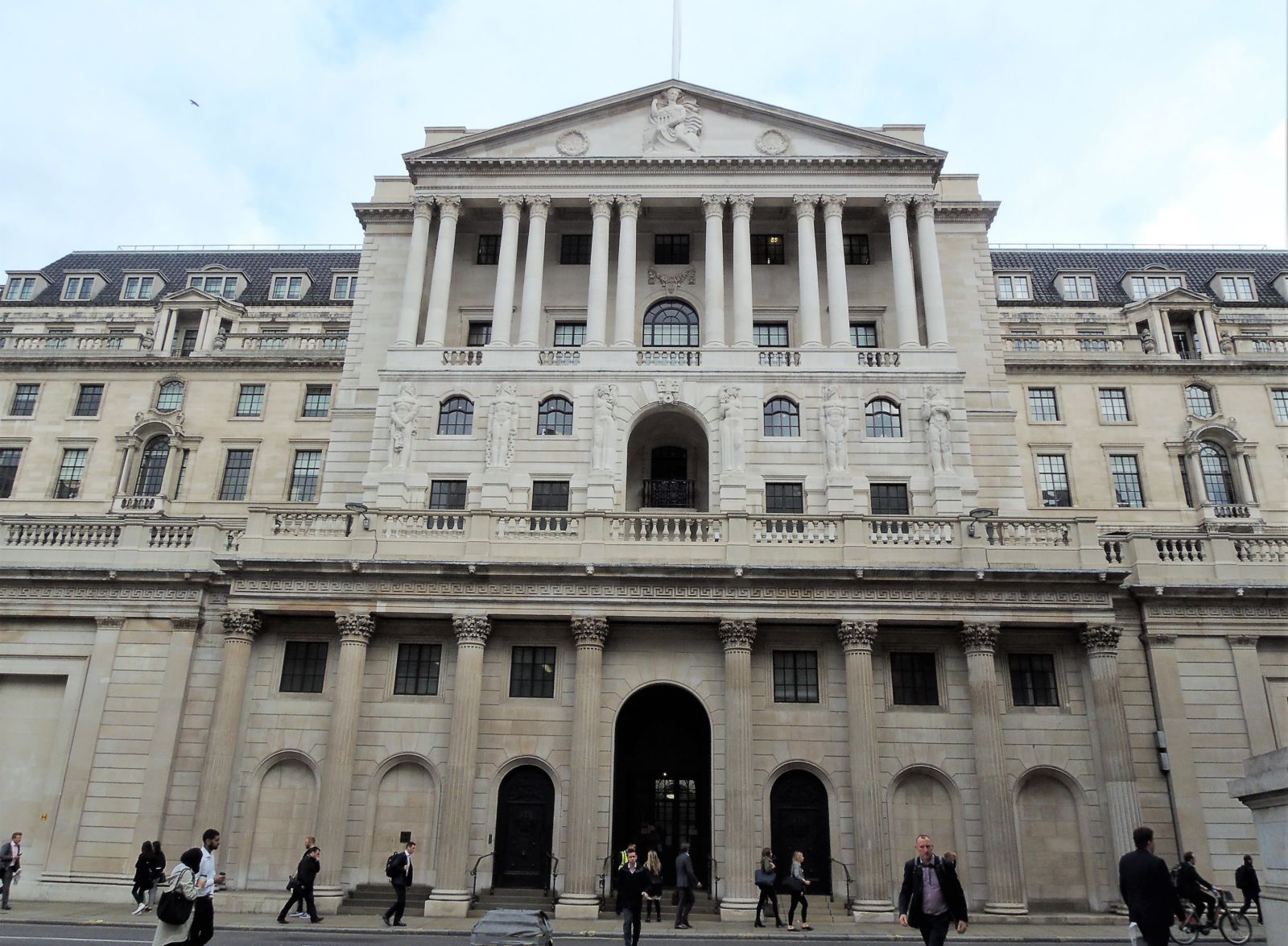 In a widely expected move the Monetary Policy Committee (MPC) of the Bank of England voted 7-2 in favour of raising interest rates for the first time in over a decade from 0.25% to 0.5%.
Interest rates declined sharply after the financial crash of 2008 in a bid to shore up a faltering economy and to stabilise financial markets, reaching a record low of 0.25% in August 2016.  However, with inflation now over 3% – significantly greater than the target rate of 2%, this prompted action.
Although the Bank of England have stated that they expect inflation to begin to fall in 2018, they also suggested that further interest rate rises will be considered and implemented, if needed.
Whilst the MPC voted decisively in favour of this rate rise, they also were unanimous in their decision to maintain Quantitive Easing (QE) at its current level of £435 billion highlighting that, whilst they need to combat inflation, the economy cannot yet sustain further tightening of monetary policy.
For UK homeowners this move will affect those on variable rate mortgages by around £200-£300 per year for each £100,000 of borrowing.  As lenders anticipate further rate rises, some fixed rate offerings are already increasing which may signal the end of the super-cheap mortgages which have been available.  There is still a short window of opportunity to access low mortgage products whilst current tranches are still available.
Savers, who have suffered from low interest rates, have seen the value of their savings fall in real terms.  So for those who rely on interest payments, this news will be welcome relief.  Some savings products have already started to rise, although it remains to be seen whether the full 0.25% will be passed on.
If you want to understand more about how this recent change in interest rates will affect you, or you want to understand the options available to you please contact Foresight Wealth Strategists to arrange a review.