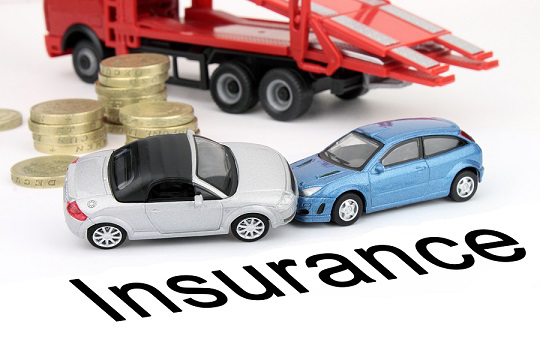 In 2016,  car insurance prices have rocketed by an average of 17%, an increase of £109 for the average British motorist.  Putting the price of the typical comprehensive policy at £737, close to the 2011 peak.
At a time when inflation is rising and fuel prices are increasing, this is causing additional burden on many family's budgets.
This rise in premiums has been caused by a number of factors:
A rise in fraudulent claims
Increase in insurance premium tax
Car insurance companies losing money
The last point may come as a surprise, but recent figures show that for £1 collected in premiums by car insurance companies, their costs are more than £1.01.
At Foresight we are firm believers in making every part of your finances as efficient as possible.  A key part of this is ensuring that you shop around if when renewing car, or any other type, insurance policies.  Rarely is there any incentive to be loyal to your current provider, as the best deals are usually offered to new customers only.
With the advent of internet based price comparison sites,  it is a good habit to shop around and make sure that you are getting the best possible price.
If you need any help in choosing the most suitable price comparison site then please contact us for assistance.