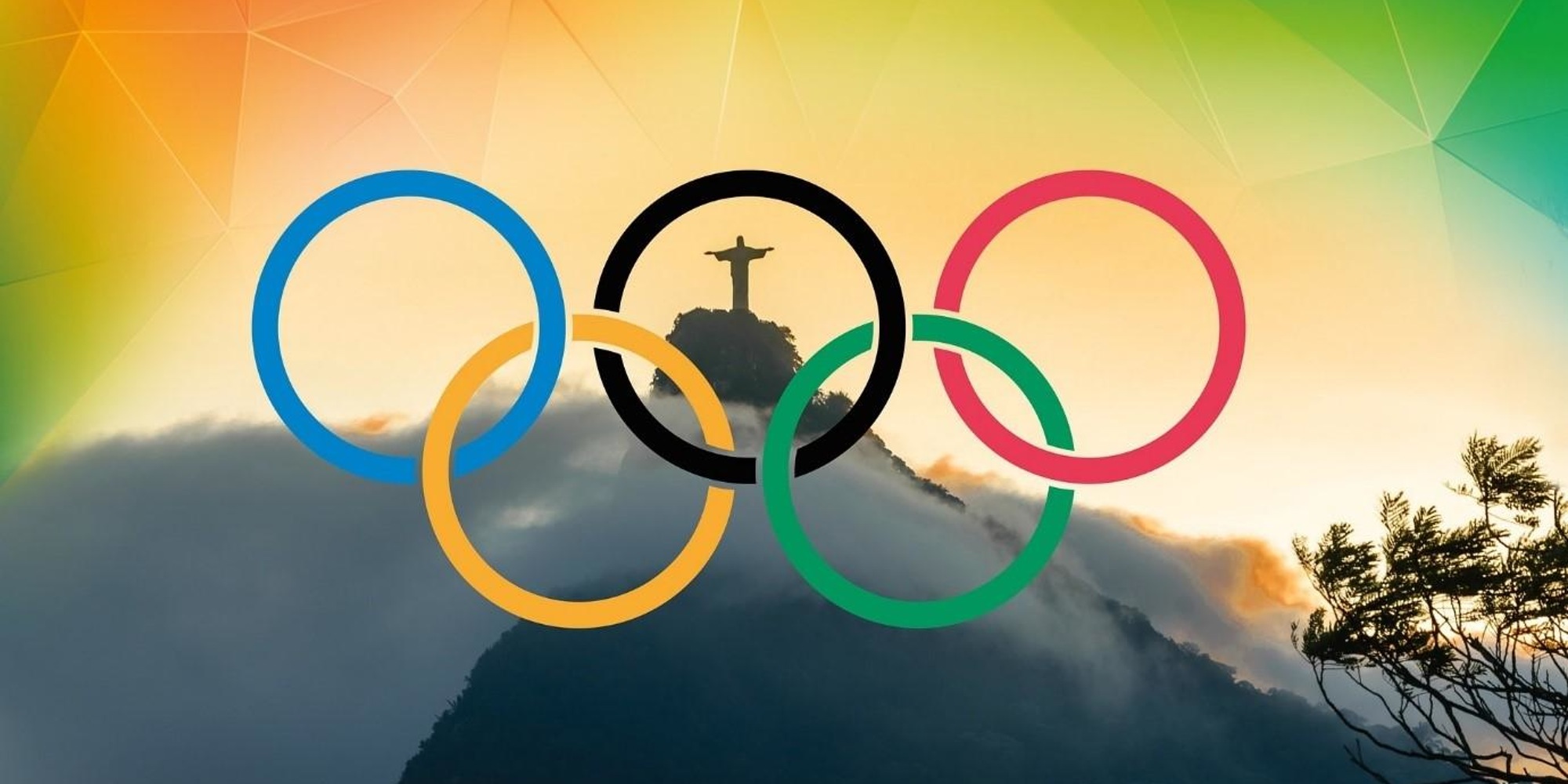 To register please click on the following link:
http://bit.ly/2ctofai
WHEN
Wednesday 28th September 2016
WHERE
The Mere Golf
Resort & Spa, Knutsford
WA16 6LJ
Masterclasses are held at 8:30am and 6:30pm, last approximately 1 hour and refreshments are provided
QUESTIONS?
Please contact
lissa.horton@foresight-ifp.co.uk
www.foresight-ifp.co.uk
Going for Gold
Team GB's remarkable success at the Olympics in Rio was an amazing result.  However, it wasn't down to luck. It was the result of investment, careful planning and the right resources being used at the right time.  The effect of this was to produce results that led to Rio being the most successful Olympics ever for Great Britain.
So what can you learn from Team GB's recent success in Rio for your finances?
The latest in our successful Business Masterclass series looks at the lessons you can learn from our Olympians and how you can apply this to your own personal and business financial planning.
We look at the components that make a winning mindset and show you how Foresight apply these to clients' finances to achieve the best outcome.
Foresight understands the path to financial success and works exclusively with successful business owners, entrepreneurs, professionals and high net worth individuals to make them even more successful – financially.
To be on the right track to attaining your business and financial goals register today for our FREE Masterclass for Business Owners.