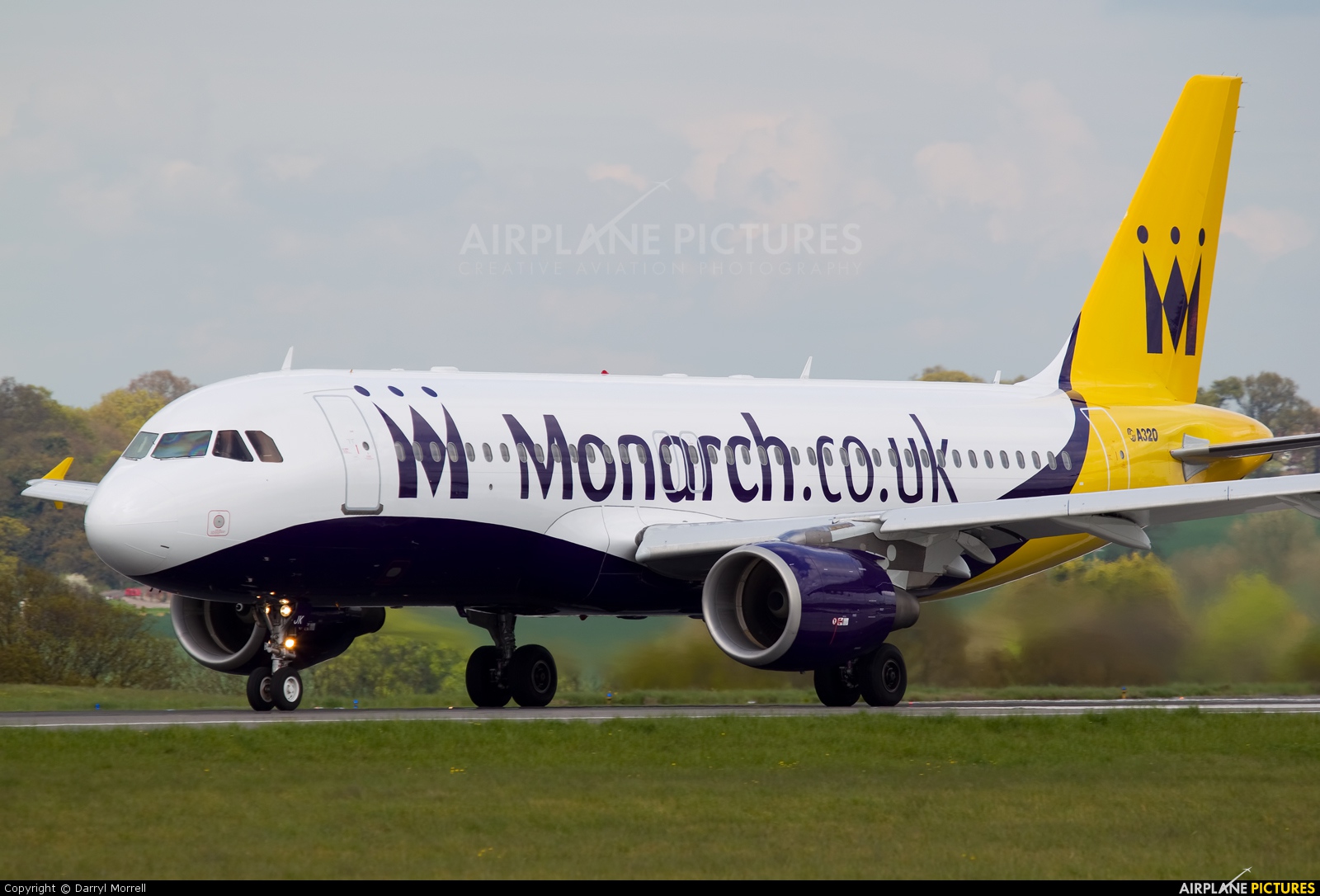 Monarch has become the biggest UK airline to cease trading, leaving over 2,500 staff and thousands more holidaymakers worrying about what lies ahead. KPMG placed the airline into administration and all further flights were cancelled with immediate effect.
The airline's future had been in doubt for a number of years and the news came as little surprise to investors and the Civil Aviation Authority. Nevertheless, their failure once again proves that big business is not exempt from underlying market conditions and the implications of a falling pound.
The collapse of the pound following Brexit and terrorism across the globe have been labelled as the primary factors in Monarch's downfall. Unsurprisingly the union, Unite, has also expressed concerns with the Government's decision not to offer a bridging loan to help the airline. Attacks in Tunisia, Egypt and Turkey caused large-scale problems for Monarch which it would appear the airline was unable to recover from. Conversely, in only August of this year, Angela Merkel provided the failing Air Berlin with a cash injection which prevented them falling into administration. Time will tell as to whether this was money well spent or not, however, under British Law, there was no such room for a soft landing when it came to propping up a failing Monarch.
The airlines' demise comes as good news for rivals EasyJet whose shares rose by more than 4%, not to mention Ryanair who are going through a crisis of their own. However, more passengers and less capacity is likely to mean higher prices for holidaymakers in the short term.
We are constantly looking at geopolitical and socio-economic indicators when it comes to shaping our clients' portfolios. As usual, if you would like to discuss your investment portfolio and assess how it is positioned, then please contact the expert team at Foresight.