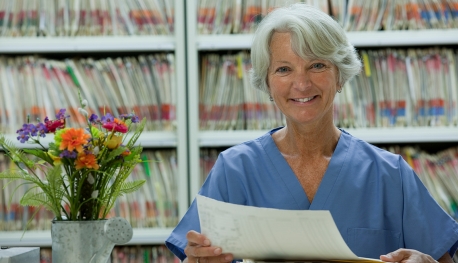 With longer life expectancies and better health, there is no longer a cut-off point at which you retire.  For many, the prospect of retirement evokes images of doing exactly what they want and deservedly so after 40-odd years of working life.
However, for some that 'new chapter' in life is one road that they are not, yet ready to travel. Working past the state pension age to create a more comfortable retirement pot is becoming more popular.  But, it's not just the money that is making people carry on working; many retirees don't like the thought of staying at home for the next 20+ years and so are not yet ready to retire.  Some of these retirees can finally do what they've always wanted to do – such as new careers, engaging in entrepreneurial ventures, going back to school for additional training or using their expertise as a consultant in their field or industry.
If you would like to discuss your retirement planning, please contact the Foresight team to arrange a meeting.