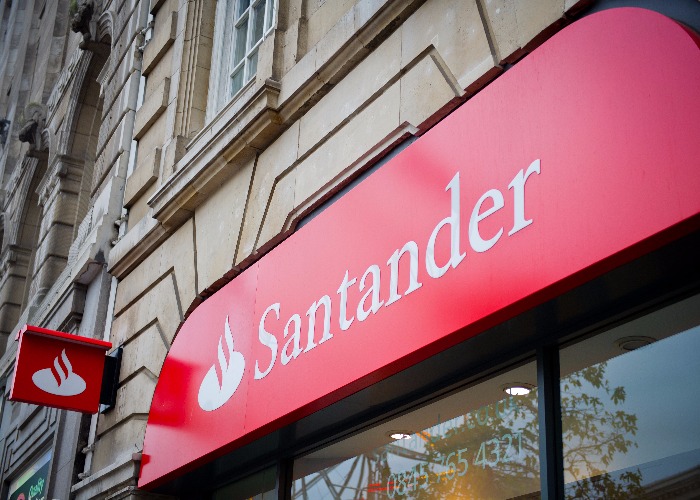 After 7 years of interest rates being held at 0.5%, 4th August saw the Bank of England vote to cut rates even further to a new historic low of 0.25%.  Whilst good news for borrowers this has struck another blow to savers.
Over the past 4 years, the Santander 123 Account has been the account of choice for deposit investments.  The account offered 3% per annum interest on balances up to £20,000, along with cashback on household bills.  However, Santander has now announced they will reduce the interest rate to 1.5% from 1st November 2016.
The account still offers a competitive rate for savers.  Club Lloyds pays 4% on balances, but only up to £5,000.  Nationwide and TSB both offer 5%, but only on balances up to £2,500 and £2,000 respectively.
Ultra-low interest rates are making it much harder for savers to obtain a reasonable return.  This means either accepting lower returns or being forced into taking significantly more risk in the hunt for income.  There are some interesting alternatives available, but these need professional advice to ensure they are suitable.   For those dependent upon income from their capital now is a good time to be reviewing the available options.  Please contact the team at Foresight if you would like us to review your holdings.