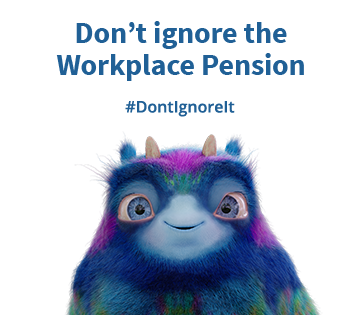 Bernard Matthews has joined the ever increasing list of companies with a pension black hole and is expected to be rescued by the Pension Protection Fund as The Work & Pension Select Committee reports a £17.5 million deficit. For current and previous employees of Bernard Matthews, it is likely they will have to adapt to a 10% reduction in what they thought they were entitled to.
Plummeting gilt yields have resulted in surging pension liabilities, which means that a number of large, well-known,  companies now have very significant liabilities.  One of the most well-known was British Airways, whose pension deficit at one time exceeded the entire value of the company.
However, it is not all bad news – your final salary pension could now be worth more than ever. Final salary or "defined benefit" pensions are valued according to the cost of meeting the scheme's liabilities; as they increase the value of your pension is likely to follow suit.  For many people this now means that their largest asset is now their pension rather than their house – and yet many people fail to realise this.
If you would like to discuss your pension planning in more detail then please contact the team at Foresight to arrange a time for a chat.