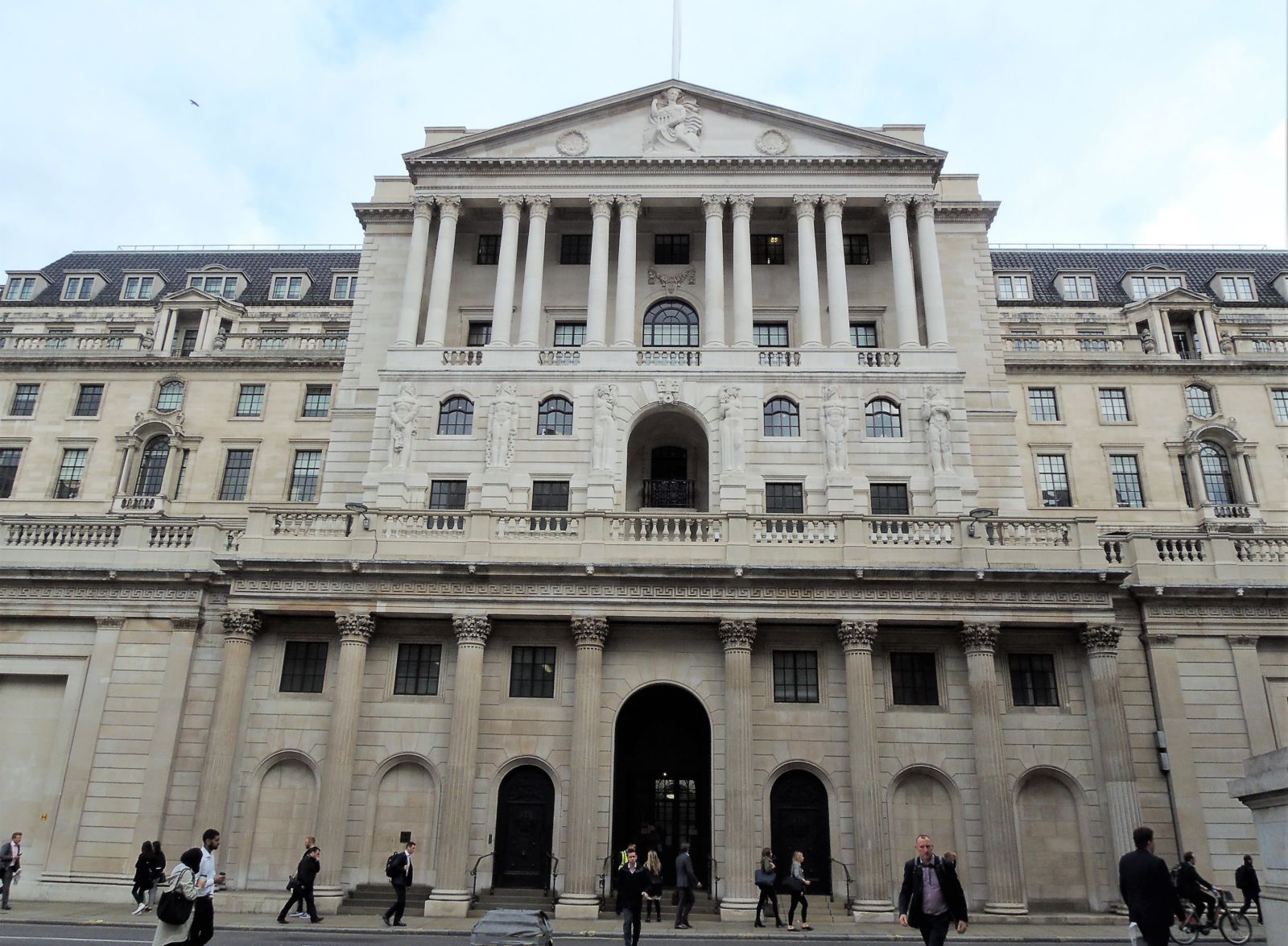 The Bank of England (BoE) Monetary Policy Committee once again left interest rates on hold at 0.25% at its' September meeting.
Although widely expected by the markets the vote was not as close as previously, the central bank's subsequent commentary appearing to be on the hawkish side, intimating interest rate rises in the near future.
They stated that there remains scope for a reduction in stimulus over coming months and stressed that any hikes in interest rates are likely to be gradual and limited.
We believe that the BoE is potentially facing a credibility crisis. To avoid raising rates earlier this year, they changed the level it deemed the economy as fully employed from 5% to 4.5%. This enabled the BoE to maintain low-interest rates whilst the uncertainties of Brexit negotiations played out. However, as the most recent unemployment rate came in at 4.3%, the lowest in 42 years, it is now very difficult for the BoE to argue there remains a lot of slack in the economy.
Central bank policy is in part driven by the Philips curve theory, which states that low unemployment rates lead to stronger wage growth, which implies that they should raise interest rates so the economy does not overheat.
In the short term, economic conditions may warrant the BoE to unwind the emergency rate cut it undertook following the Brexit vote. However, the health of the consumer, the key driver of the economy, is still uncertain. Brexit uncertainties, inflation continuing to outpace wages and concerns about unsecured debt levels means that further rises are only likely if economic conditions remain favourable.