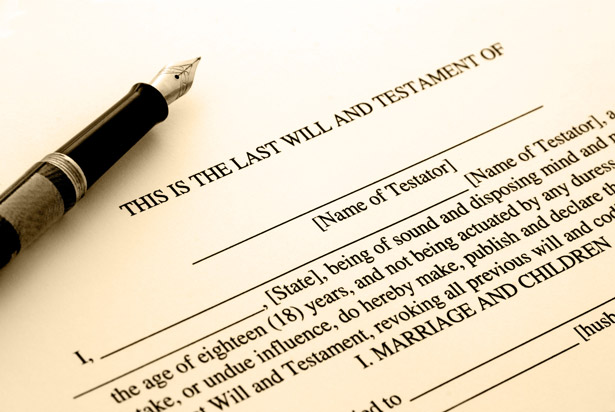 The Law Commission is looking to overhaul inheritance tax laws. Part of which could soon mean that (in certain circumstances) you are able to leave your final wishes by voicemail or even text message.
Around 40% of people die Intestate (without a Will) which often results in complex tax positions and increases the potential for internal family disputes. Will writing is an essential part of wider estate planning and cannot be overlooked.  We have recently identified that a number of people do not draft wills due to frustration over the long winded process and time constraints.  For that reason, there is a strong argument for bringing Wills up to date and more in line with modern society. This is clear to see from the archaic language used in all professionally written Wills, which dates back to long before our time and is a result of the Wills Act 1837.
Over recent months we have reviewed a large number of our client's Wills and it has certainly paid dividends. The new Residence Nil Rate Band legislation (RNRB) has meant that what was once a perfectly well-written Will, could now be outdated and restrict your ability to claim the inheritance tax allowances to which you are entitled.
If you feel your Will is in need of review then please contact the team at Foresight to arrange a Calibration Audit meeting.