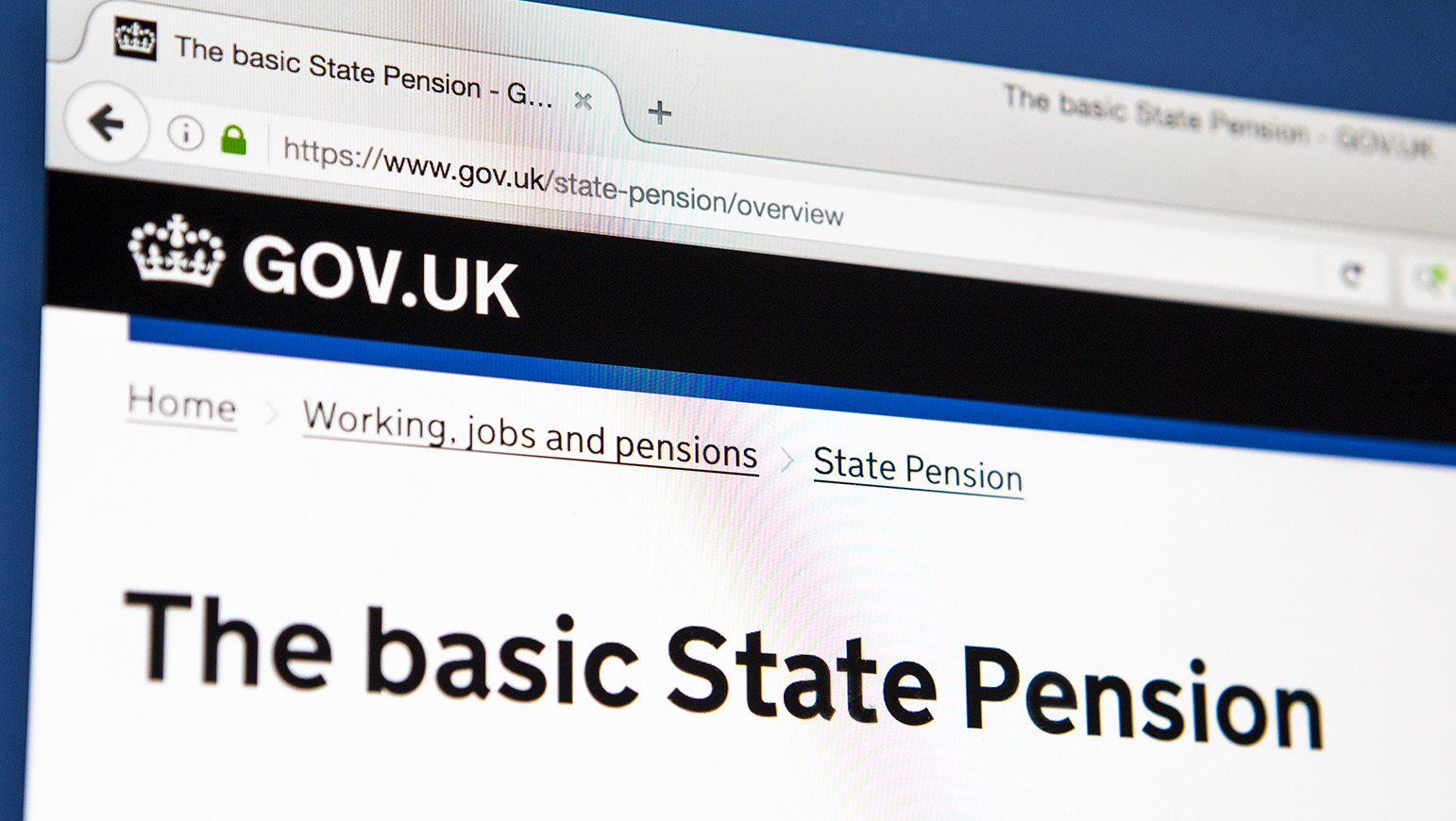 The UK has the lowest state pension of any developed country according to a report produced by the world's leading economic think tank. The Economic Cooperation and Development (OCED) found that a typical British worker will retire with an income worth around 29% of what they were previously earning fuelling fresh concerns over pensioner poverty.
The new and improved flat rate state pension of £155 PW has replaced the earnings related element of the state pension. This along with ever increasing longevity figures and tightening of the "qualifying" National Insurance contributions now means that the UK fall behind Chile and Mexico when it comes to state pension provision.
The importance of the private pension system has not been overlooked in the UK with the introduction of automatic enrolment legislation. All eligible employees must now be enrolled into a workplace pension and contribute towards their retirement unless they choose to "opt out". Recent figures suggest that between 8 and 9 million more people are now saving into pensions as a result of this. We are also starting to see hefty fines being levied against business who fail to comply with their obligations.
It has never been the case that the state pension alone was sufficient for a comfortably retirement, however, in the non-gold-plated, non-final salary pension era it is now more important than ever to save for your retirement.
If you would like to review your existing pension arrangements or discuss saving for your retirement then please contact the team at Foresight to arrange a meeting.