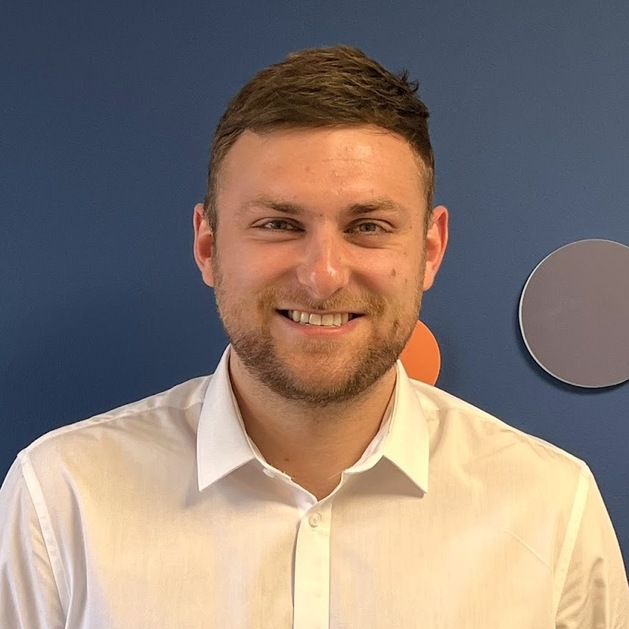 We are pleased to welcome Ben Holland as the latest member of the Foresight team. He joins us as a Client Manager, to help with the ever-increasing workload at Foresight.
Ben has previously worked at an IFA practice in Stockport as a Trainee Paraplanner and therefore has a good understanding of what the financial planning profession is about. Ben has a keen interest in personal finance and is currently working towards his Diploma qualification in Financial Planning.
We look forward to working with Ben and helping him in his career.