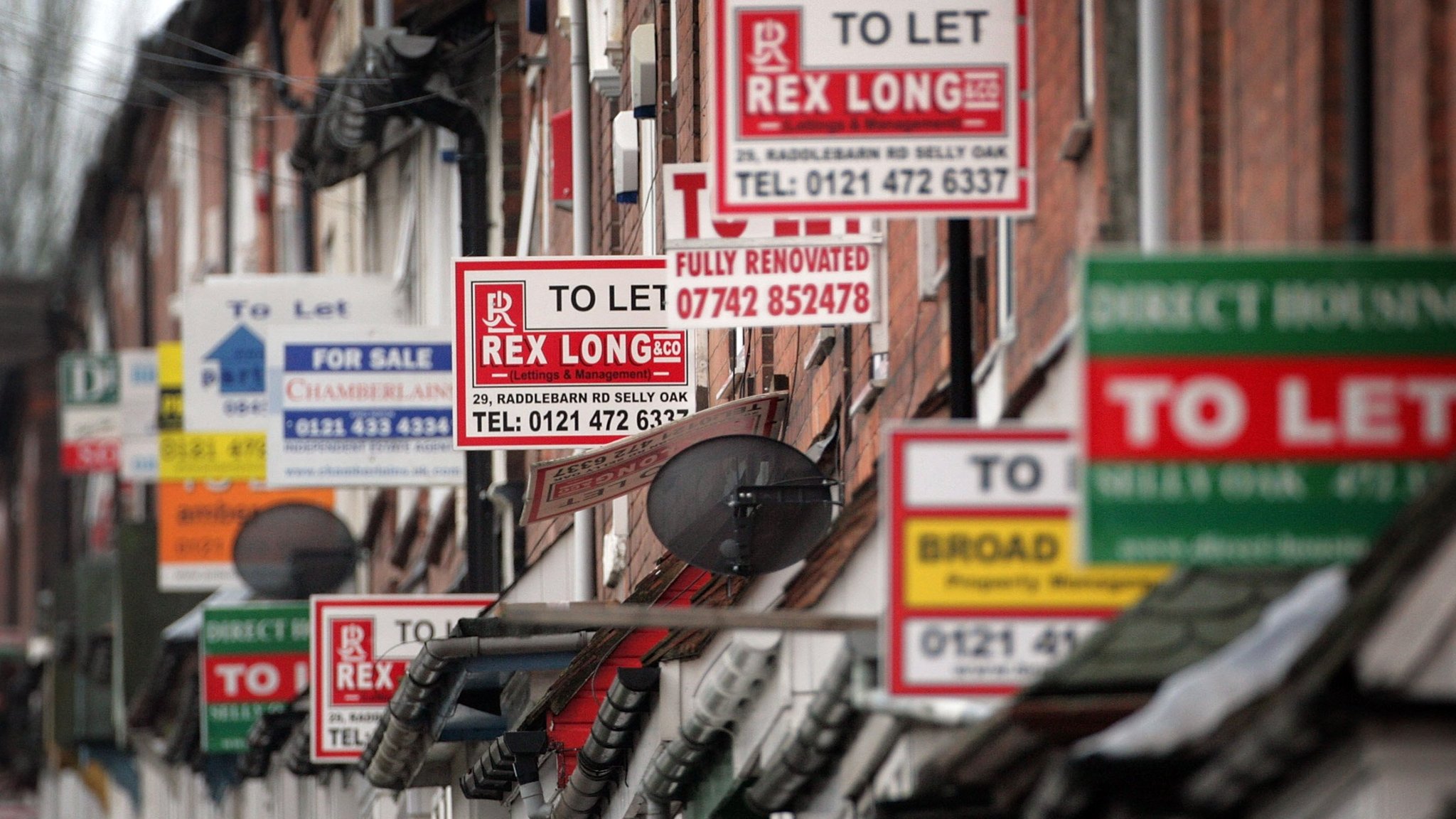 For many, the allure of bricks and mortar is wearing thin following the government crackdown on buy to let landlords over recent years. Numerous interventions have been aimed at making buy-to-let investment less attractive in an attempt to lower the ladder for first-time buyers. Increased stamp duty, lending restrictions and phasing out the ability to offset mortgage interest have led to many suggesting the buy-to-let party is well and truly over.
The new rules are starting to take their toll on landlords with new investment in the buy to let market dropping sharply and increasing numbers of landlords facing serious mortgage arrears. To make matters worse, the "Tenant Fees Bill" is set to be approved over the coming year which will prevent landlords (and agents) from charging tenants any fees on top of their agreed rent.
For some, particularly new landlords, putting in place a Limited company structure could reduce the impact of the changes. However, doing so could also prove to be a very expensive way of holding property with potential stamp duty and capital gains implications. Ultimately, there is very little which landlords can do to escape the squeeze.
Investors looking to reduce their buy-to-let portfolio often delay doing so due to an overwhelming fear of the subsequent capital gains tax bill to follow. However, the good news is, there are options out there. A number of our clients have been able to defer their capital gains tax liability through re-investing the gain into other tax efficient investments. These investments do not come without risk and are not for everyone, however, they do provide investors with options and the ability to further diversify their investment portfolio.
As all good investors know, you keep hold of your "winning" investments and ditch the losers. Buy-to-let investments can often be an important part of a diversified portfolio, however, now is the time to sit down and work through the maths once again. The question must be, are you seeing the real benefit and positive returns on your investment?
If you would like to discuss your investment planning in more detail then please contact Foresight on 0161-926-9350.