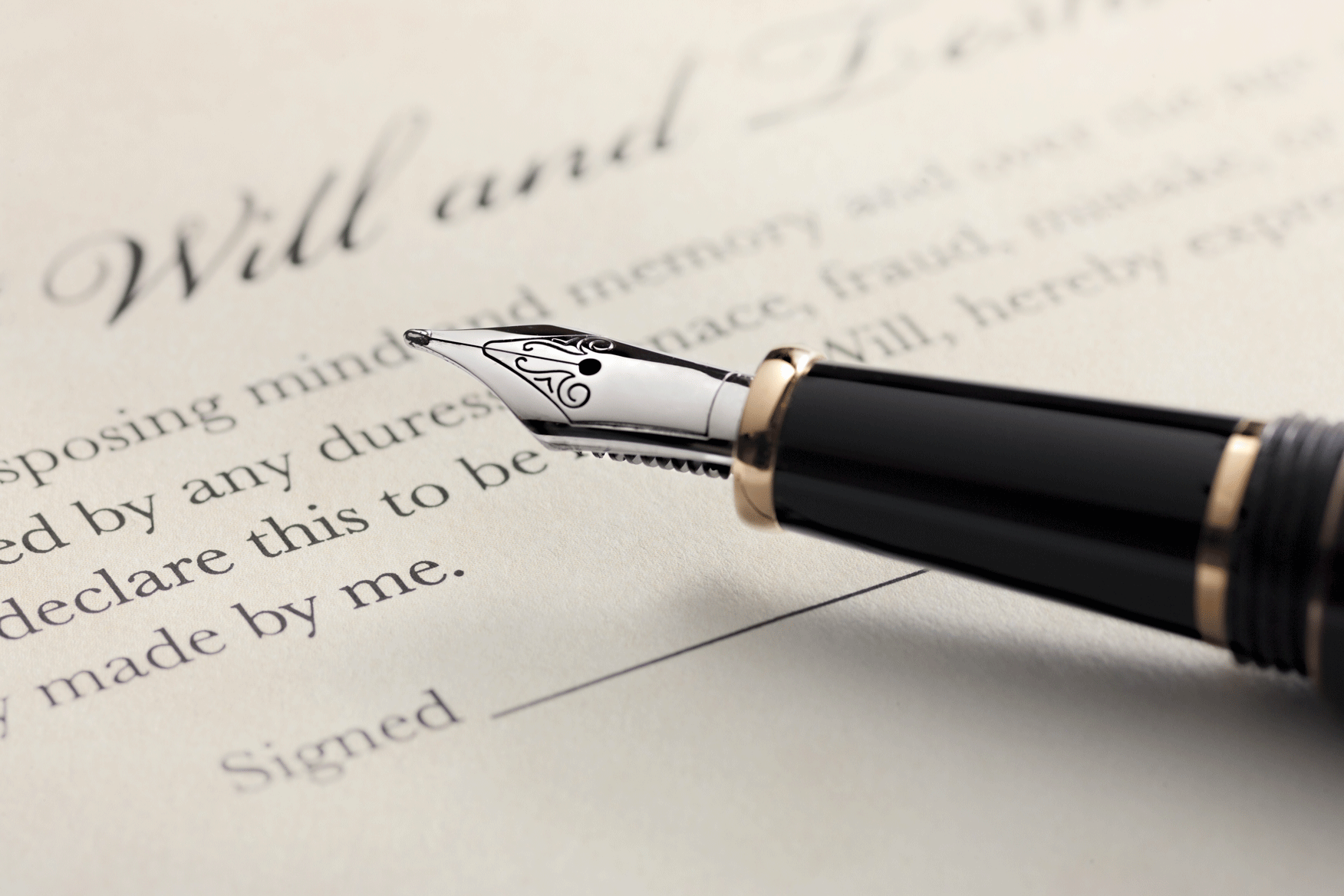 It's not a pleasant topic for a family get together, but it's one that needs addressing before it is too late. What happens to your parent's estate when they pass away?
Children over the age of 18 are often asked to be executors for their parent's wills. Unlike a witness to the will an executor can still inherit from the estate so, fear not, you won't be cut out as a beneficiary.
However, it is key to understand what you must do in your capacity as executor, to make sure that you do not fall foul of the rules and are fully prepared to act, even whilst dealing with the grief of your loss.
The requirements of an executor are as follows:
Register the death
Arrange the Funeral
Tell the Government about the death
Value the estate
Pay any inheritance tax
Apply for probate
Distribute the estate
One of the first steps when approaching this subject is to ensure that your parents Wills are up to date regarding their beneficiaries and reflective of their wishes about how the estate is to be divided.
Certain wording in the Wills could be out of date or could accidently cut out family members such as stepchildren. It is also very important to recognize that remarriage revokes any previous Wills, so care must be taken to prevent disinheritance in this instance.
Once the Wills have been updated, best practice is then be to work alongside your family to collate documents about their holdings such as property, bank accounts and investments, so that everything is on hand for you as executors.
At Foresight we create a 'Financial Planning Folder' which simplifies everything into one binder, allowing all information to be readily available when going through probate proceedings. If you think you or your parents would benefit from this, please let us know and we can discuss this with you.