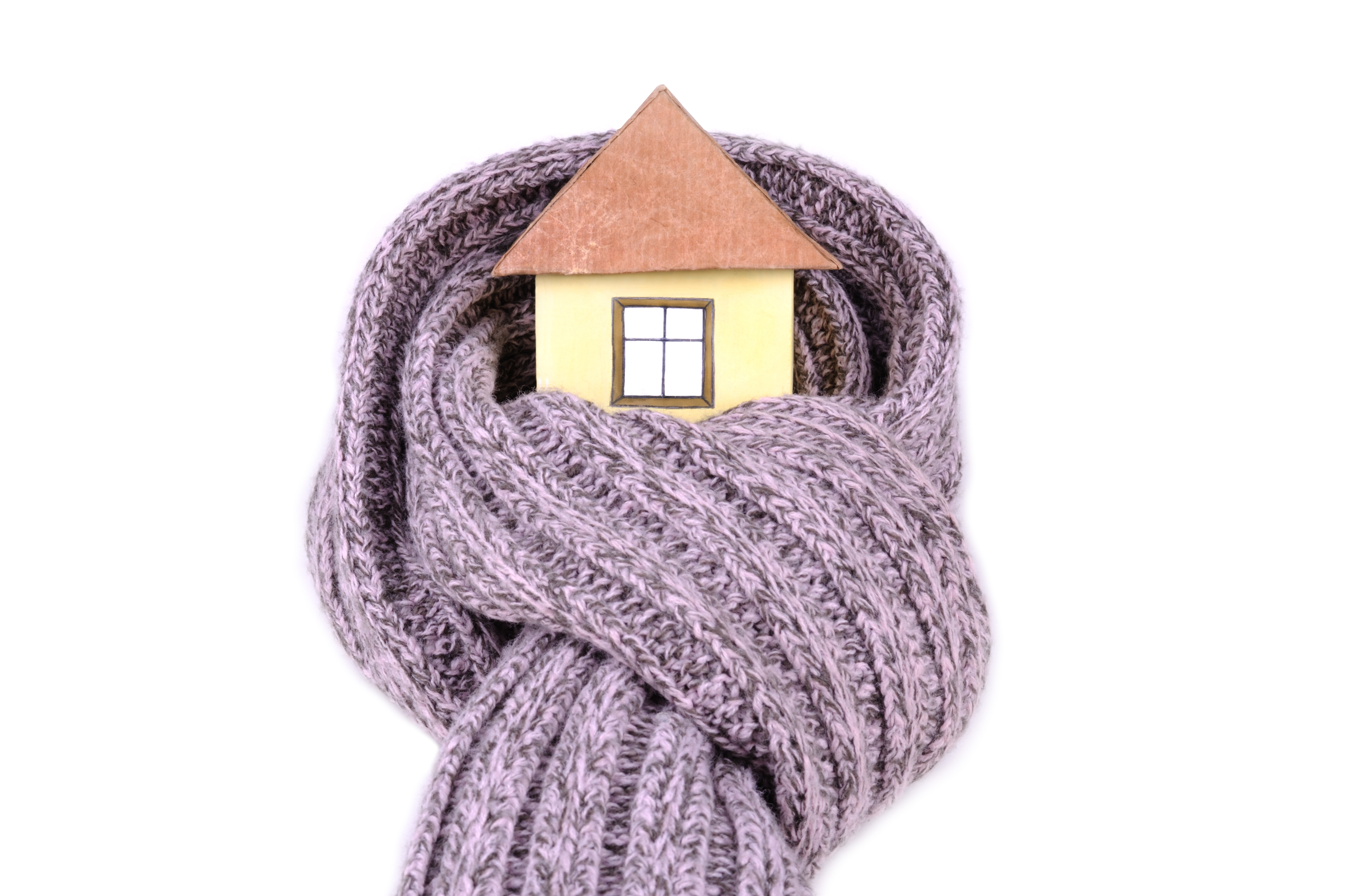 Families are now self-funding care at a record level, with £7.74 billion paid for by families in the last year alone.  This was a 95% rise on the £3.97 billion self-funded in 2007, showing the massive increase in care home fees that families are having to provide for.
This drastic increase has not been mirrored by state funding, which has only seen an increase of just 14% in the same period.  So, it comes as no surprise that social care is a hot topic in the upcoming election.
Self-funders in England are now paying average fees of £621 per week for residential care and £876 a week for nursing care.  The number of individuals forced to pay for care has also increased by 21% due to a change in policy which means that those with savings in excess of £23,500 must self-fund.  This has meant that more than 330,000 pensioners have been forced to sell their homes to fund their care.
The upcoming election has seen care home fees come back to the fore, with the Tories making a pledge that no-one will have to sell their home to pay for social care and Labour saying that they would provide free personal care for over 65's and cap care costs, with increased support and funding provided to local government.
Currently, local councils contribute a standard rate to those who need care and can increase this amount, but only in limited circumstances which are case-specific and not easily attainable.  Councils continue to struggle with a huge gap in care funding, estimated to reach £4.4 billion per annum by 2024/25.  With Government spend down from £345 per head in 2011 to £310 per head today this is a problem that is not going to go away.
It highlights the importance of making sure that older clients have their affairs in order.  This ensures that their savings provide as much benefit as possible.  There are also some simple, practical, solutions that can potentially protect part of an estate from care fees funding – but these actions need to be carried out as far in advance of care home fees being payable as possible to avoid the Deprivation of Assets rules that Councils are increasingly using to plug the gap in their finances.
If you would like to discuss care fees planning for either yourself or other family members then please get in touch with us and we can run through the options with you.