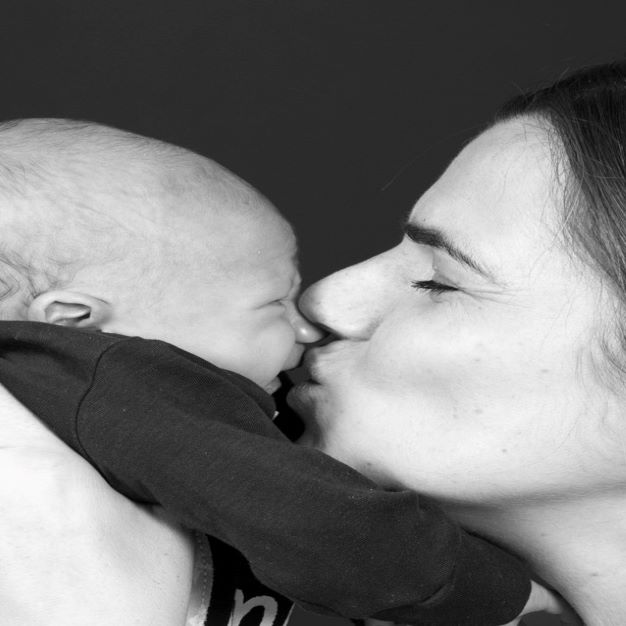 Finance Manager – Lorraine Marr has had a beautiful baby boy.  Finn is Lorraine's second child and his big brother Oliver loves him to pieces.
Finn visited us a couple of days ago and had plenty of cuddles from the team.  he is such a good baby and is extra cute.
BIG congratulations to Lorraine and Steve form all of us at Foresight.