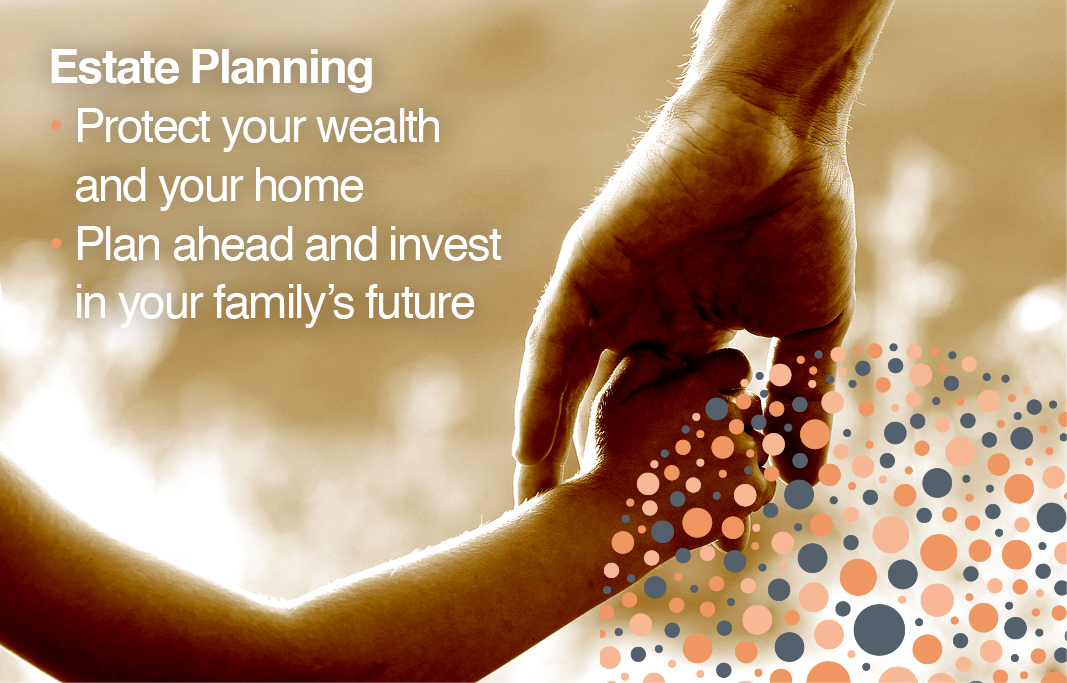 Join Foresight Wealth Strategists on Tuesday 26th November at the Mercure Bowdon Hotel, at either 10.30am or 7.30pm for our FREE event 
Is your financial legacy secure? 
Will your hard-earned money really pass to your loved ones? 
Organising your estate in the correct way is one of the biggest problems facing families – and the right advice can make a massive difference. 
Foresight will be hosting an informative session on Estate Planning, including Wills and Trusts, that gives practical advice on the ways to optimise your estate. 
Learn more about:
Bloodline protection – making sure that the right money goes to the right people at the right time
Inter-generational planning – learning the best ways of passing money efficiently between generations
Residence Nil Rate Band – Ensuring that the first £1m falls outside your estate
Book your FREE place today…  
To register – call: 0161 926 9350 or email: seminars@foresight-ifp.co.uk