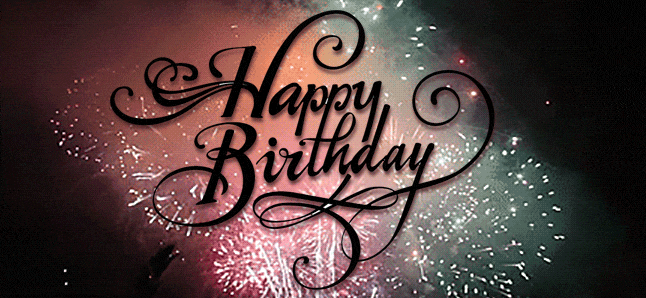 Happy 20th birthday to us!
Twenty years ago, Simon Booth decided that the knowledge and experience he had gained working for some of the UK's largest and most prestigious financial institutions could be better used by making a real difference to people's financial planning.
And with that, Foresight was born.  Firstly at 92 Water Lane in Wilmslow, before relocating to our real home in leafy Hale.The recent move to our brand new, shiny offices at Richmond House shows our commitment to giving clients the best possible environment in which to organise their finances.  With our ongoing success, the Foresight team continues to grow to meet our ever-increasing workload.
We are now looking forward to the next 20 years!
Birthday celebrations will be held soon and we look forward to welcoming you to Richmond House shortly.