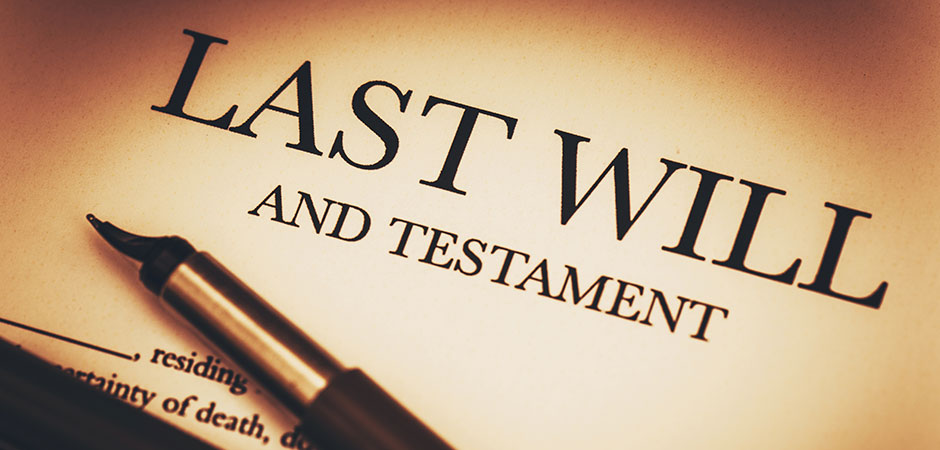 Inheritance Tax is only paid by about 5% of estates and yet in a recent poll it was voted 'the most hated tax in the UK'. In the 2017/2018 Tax Year it raised over £5 billion for the Exchequer for the first time. Many people consider it to be unfair, and those having to deal with bereavement dislike the tax because of its' complexity.
On the back of this Philip Hammond, the Chancellor of the Exchequer has commissioned a review of Inheritance Tax by the Office for Tax Simplification (OTS).  The first part will be concerned with the administration of the tax system, and the second part, the structure of the system, including the reliefs.
More than 3,500 people gave their views on the tax, with the key recommendation that the Government introduces a simple, streamlined, digital system for inheritance tax and probate. This would cut down the information required from the 95% of estates not liable. In particular, the administrative burden faced by those executing a will without hiring an adviser is significant, with 38 per cent spending 50 hours or more on the task.
The first report concentrates on reducing the complexity of IHT paperwork. There are concerns about when different parts of the process need to be completed. For instance, probate cannot be granted (and assets can't be distributed) until inheritance tax is paid and the forms submitted. However, inheritance tax must be paid within six months of the death, while the deadline for forms is within a year.
The OTS have also made other practical recommendations, such as encouraging HMRC and HM Courts and Tribunals Service to allow low-value and simple estates to grant probate without submission of inheritance tax forms and suggesting that HMRC reviews the requirement where trustees need to submit IHT forms when no IHT is due.
Bereavement is a very emotional and stressful time, and we hope that the recent recommendations are implemented. It may not make the tax any more popular, but it would make it easier to administer.
If you would like to review your inheritance tax planning situation with a Wealth Strategist, then please contact the Foresight team.
Author: Sam Hudson, Client Manager