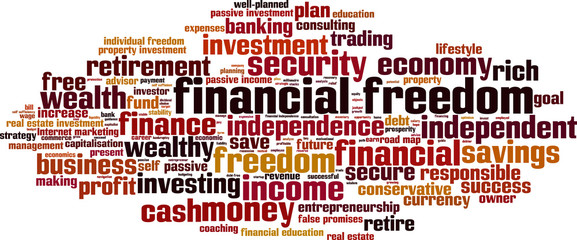 Join us for our
FREE
seminars on:
Wednesday, 28th March, 
Manchester Airport Marriott Hotel, 
Hale Road, Hale Barns, Manchester, WA15 8XW where you can learn important information about Investments and Wills & Trusts. You'll be able to benefit from the guidance of highly experienced and trusted Wealth Strategists in confidence and without obligation.
10.00am – INVESTMENTS: How to make your money work harder and get better returns
At our investments seminar, we'll explain how you can achieve better returns on your deposit investments in low-interest times, show you how to improve the tax-efficiency of your investments, reveal ways of inflation-proofing your portfolio, and tell you where investors are looking to make their money in 2018. We will also be covering several other important subjects that will help you make your investments work harder.
1.00pm – WILLS & TRUSTS: How to keep more of your hard-earned money 
Our Wills & Trusts seminar covers many key topics. We'll be explaining how you can make the most of the new Residence Nil Rate Band, showing you how to reduce inheritance tax and protect your family's wealth through the generations, telling you why you need to review your Wills and revealing the best ways to help children from the Bank of Mum and Dad.
7.00 pm – PENSIONS: How to retire with up to £60,000 a year tax-free
In our informative pensions and retirement seminar, we'll tell you how the new lifetime allowances could affect you and explain how the pension freedom rules can be used to work for you.  We'll also reveal how you can take up to £60,000 per annum tax-free from your pensions and investments in retirement, explain why your old pensions could be worth more than you thought and cover many other key subjects to help you enjoy a prosperous and secure retirement.
Reserve your place today
Both of our seminars will be in high demand and places are limited, so why not reserve your seat today. Simply call Foresight on 0161 926 9350, or email us with your name and address at  
seminars@foresight-ifp.co.uk
telling us which seminar you would like to attend.
Foresight Independent Financial Planning Ltd. Richmond House Heath Road | Hale | Altrincham | Cheshire WA14 2XP 0161 926 9350 | hello@foresight-ifp.co.uk | www.foresight-ifp.co.uk