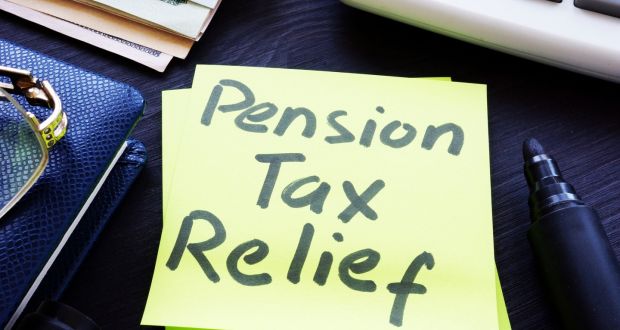 For many higher earners now is the last chance to take advantage of increased pension contributions and maximise tax relief by carrying forward allowances from previous tax years.
The complex 'tapering' legislation was introduced in April 2016 which penalises those earning over £150,000 per annum by reducing the amount which can be paid into pensions. This means that by the time TOTAL earnings (including P11D benefits) exceed £210,000, the maximum can be paid into a pension is only £10,000 per year. Anyone affected can then only carry forward their unused 'tapered' allowance from that year.
The 2018/19 tax year is the last in which individuals can carry forward unused pension allowance from the 2015/16 tax year – the year prior to the introduction of the 'tapering' rules for higher earners when the allowance was fixed at £40,000.
Those hit the hardest by the rules are likely to be faced with a 'use it or lose it' scenario, with a final chance to beat the system before the end be of the tax year. After this, the 2015/16 tax year falls out of the equation and any unused allowance from that year disappears
The world of pensions can be complicated, and the devil really is in the detail. If you, or someone you know, would like to better understand their pension options then please contact a Wealth Strategist on 0161 926 9350
Author: James Honeybill – Wealth Strategist