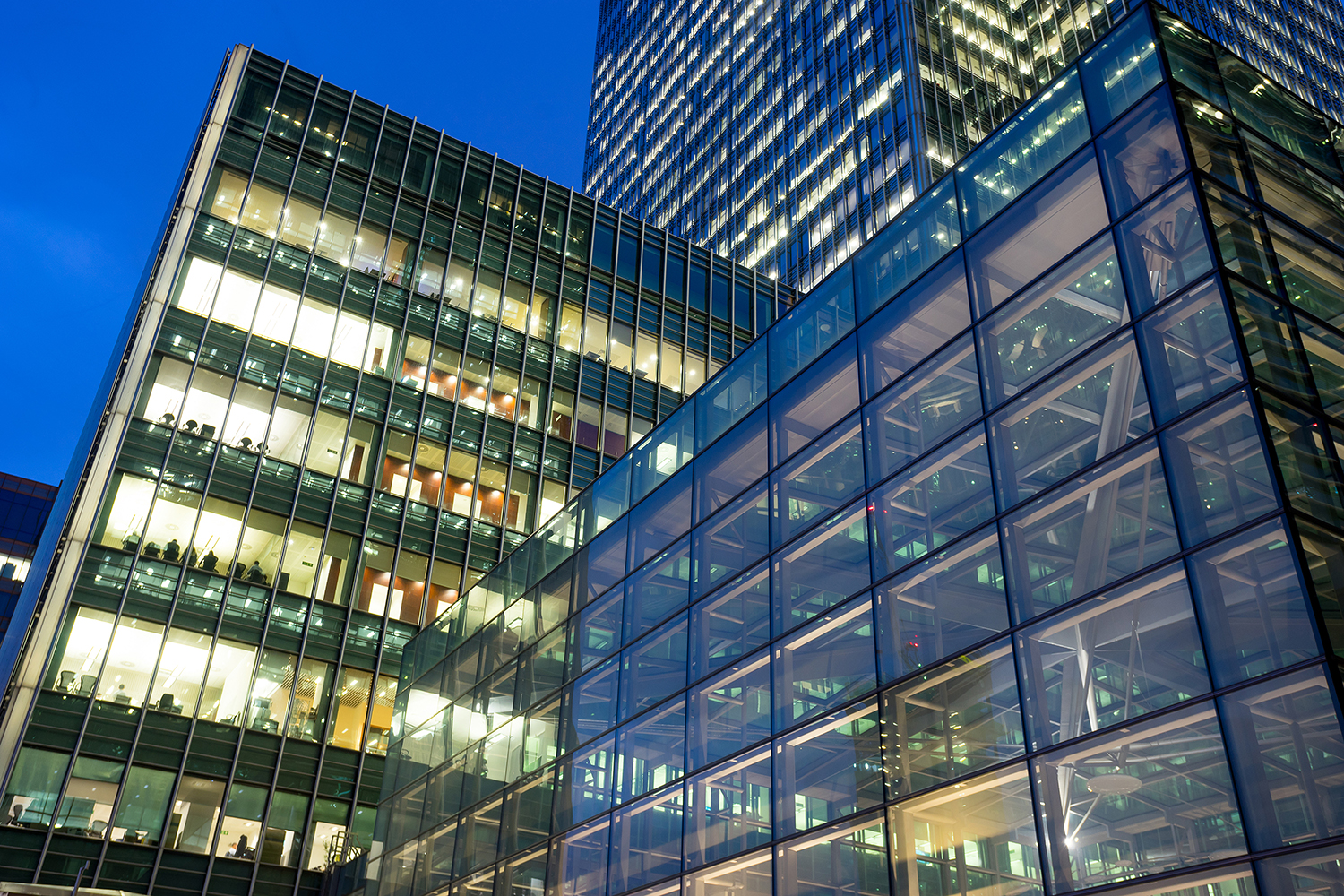 Hargreaves Lansdown have taken the decision to remove both the Lindsell Train UK and Global Equity funds from its "Wealth 50" in a move to protect its "independence" over their stake in its shares.
The Wealth 50 is an influential shortlist of investment funds chosen by "experts" within Hargreaves Lansdown to simplify the process of investing. It boasts that it has a strict selection process, analysing fund manager skill, performance and price.
Importantly, when you look at the small print the Wealth 50 does NOT constitute personal advice.
The Lindsell Train UK Equity also happens to hold 8.6% of its portfolio in Hargreaves Lansdown shares, making the company the 5th largest holding across the portfolio. More than this, the size of the fund means Lindsell Train has become Hargreaves Lansdown's second largest shareholder, behind its co-founder, which raises questions as to a serious conflict of interest.
The move comes only a few weeks after Hargreaves Lansdown faced a backlash from investors following the suspension of the Woodford Equity fund. The platform only stopped promoting the Woodford fund following its suspension, despite months of poor performance and a clear deviation from the approach which saw Woodford succeed at Invesco.
Investment tools such as the Wealth 50 have their place. However, they are not a substitute for financial advice. As both an independent and Chartered firm, we can look at the whole financial picture and build investment solutions tailored to you. We are firm believers that asset allocation, rather than individual stock selection, is the key driver to long term performance and the best way of building a well-diversified investment portfolio.
If you would like to discuss you investment planning in more detail then please contact us on 0161 926 9350 to arrange a meeting with a Wealth Strategist.