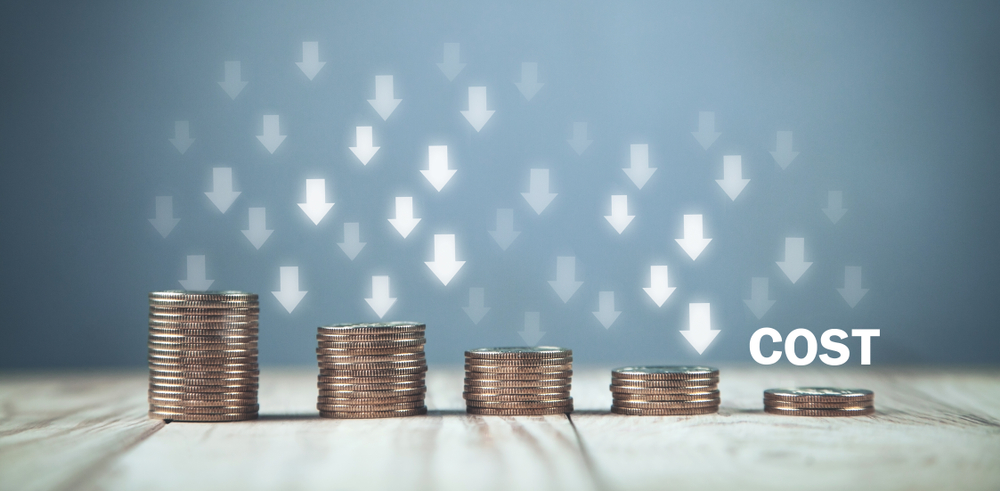 Investment charges are an inevitable consequence of holding any investment.  However, it is important to realise that any costs reduce growth.  Active managers aim to justify their fees by outperforming the relevant benchmark or providing a specialist approach.  Passive or tracker funds simply track their relevant index.
Index tracker funds have been designed to be a simple way of obtaining market exposure.  Their aim is to do what they say on the tin – track the performance of an index.  As they have no fund manager at the helm actively choosing the holdings, charges should be very low. But that's not always the case.
Foresight have looked at a range of FTSE All-Share tracker funds available on the market and the differences in costs are remarkable, with some charging 25 times more than others for the same product.
These charges can have a huge effect on investment returns over the long term. For example, with a £100,000 investment, there could be a £27,000 difference in charges over a 20-year term, assuming a 5% pa growth rate.
The increasing popularity of tracker funds has helped drive down charges in recent years but, as investors move into these funds, it is important to carefully analyse them.
Below is a list of FTSE All-Share tracker funds currently available, to highlight the differences in charges that can occur on what is the same product.

Foresight Wealth Strategists utilise passive investments within our client portfolios to keep the overall cost for clients down.  We constantly research the range of investment funds available to ensure that clients are obtaining value from their portfolios.
If you would like to review your investment strategy, including analysis of the underlying costs and charges, please contact Foresight Wealth Strategists where one of our investment specialists can discuss this with you.