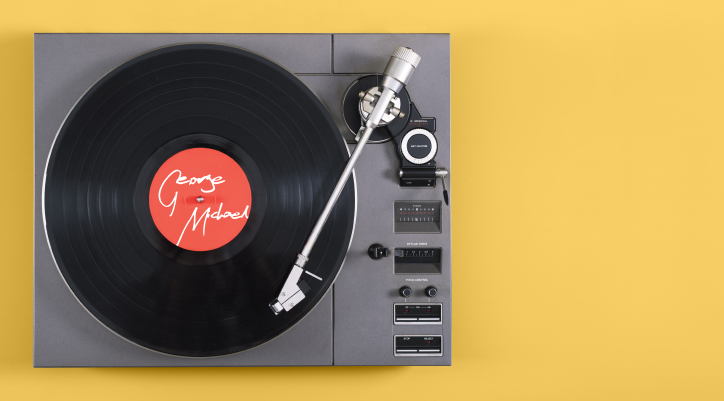 George Michael's £98million estate paid out to his beneficiaries a couple of weeks ago. This was over two years and five months after he passed away.
Luckily, George Michael's estate size was very significant, but it is clear that he did not have proper trust planning in place to mitigate the chances of any delay.
Property, shares in businesses and investments all form part of your estate and can take months, even years to process. Life assurance policies will also form part of your estate for Inheritance Tax purposes without a Trust, and yet a simple Trust Form will take the benefits out of a person's estate. This enables the benefits to be paid out immediately to the people that you nominated, reducing stress and uncertainty at a tumultuous time for any family. And without the possibility of Inheritance Tax being paid.
And yet, according to insurer Aegon, only 6% of life-insurance policies in the UK are set up in this way. This is due to the lack of understanding of clients and, to a great extent, the life companies and advisers – who simply do not take the time or have the expertise to put these vital instruments in place.
Every client who sets up a life policy through Foresight is advised to put the policy in trust, and we help them to do this in the most effective manner, to ensure their families get the money they need within a matter of days.
Few of us have been lucky enough to be blessed with George Michael's incandescent talent, or his substantial personal wealth, but his life and untimely death bear a lesson for us all – you never know what's around the corner, so it is vital to consider both your protection and trust planning, to ensure a meaningful legacy for the people and causes dearest to us.
If you feel that you have some polices that are long overdue a review, or that do not benefit from having a Trust placed round them, then please contact us so that we can help make sure your estate is correctly set up.