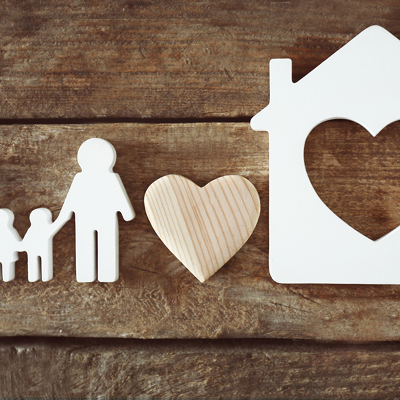 Most of us live busy lives and between the time we may spend at work, with family and socially, we're always making plans. But when was the last time you properly considered your financial plan?
Working to put together a financial plan involves defining goals and working out where you really want to get to in life and by when. This is important regardless of your circumstances; if you are single, married, with a family or otherwise, having a financial plan is fundamental to achieving the most out of life from a financial perspective.
So what are the steps to going about planning for your future?
Start early
In an ideal world, financial planning should begin at an early stage – in the first few years of working life. The earlier you lay the groundwork for your financial future the easier it will be to pave the way. We realise this isn't always possible, and it's always better late than never!
Define those all-important goals
As with most aspects of life, having financial goals can help to provide something real and tangible to work towards. For example, you may decide what age you want to retire by and the level of income you want to receive. In order to achieve this, you will have to put in place and commit to a financial plan. Alternatively, it may be that you need to re-think your goals in line with your own set of financial circumstances. Either way, having the knowledge that you are on course to a defined goals can be a great comfort.
Make your money work
With your goals in place, it's time to start making your money work. Choosing the most appropriate mix and types of investment can quickly become complex. Working alongside a wealth strategist not only takes the pressure off making these decisions, but has the potential to deliver a better financial return. This is a particularly salient point for those that have left it later in life to begin financial planning. The closer you are to retirement, the less time you have to make your money work for you, so the savvier you have to be.
Execute your plan
Once you have started the process of investing, it really is a case of seeing it through to the end. Working out your goals and the most achievable route to get there with your wealth strategist is one thing, but you have to play your part by sticking to it!
If you have goals in life, you'll need a financial plan to get there. For help or advice putting your financial plans into action, please contact our team today on 0161 926 9350.