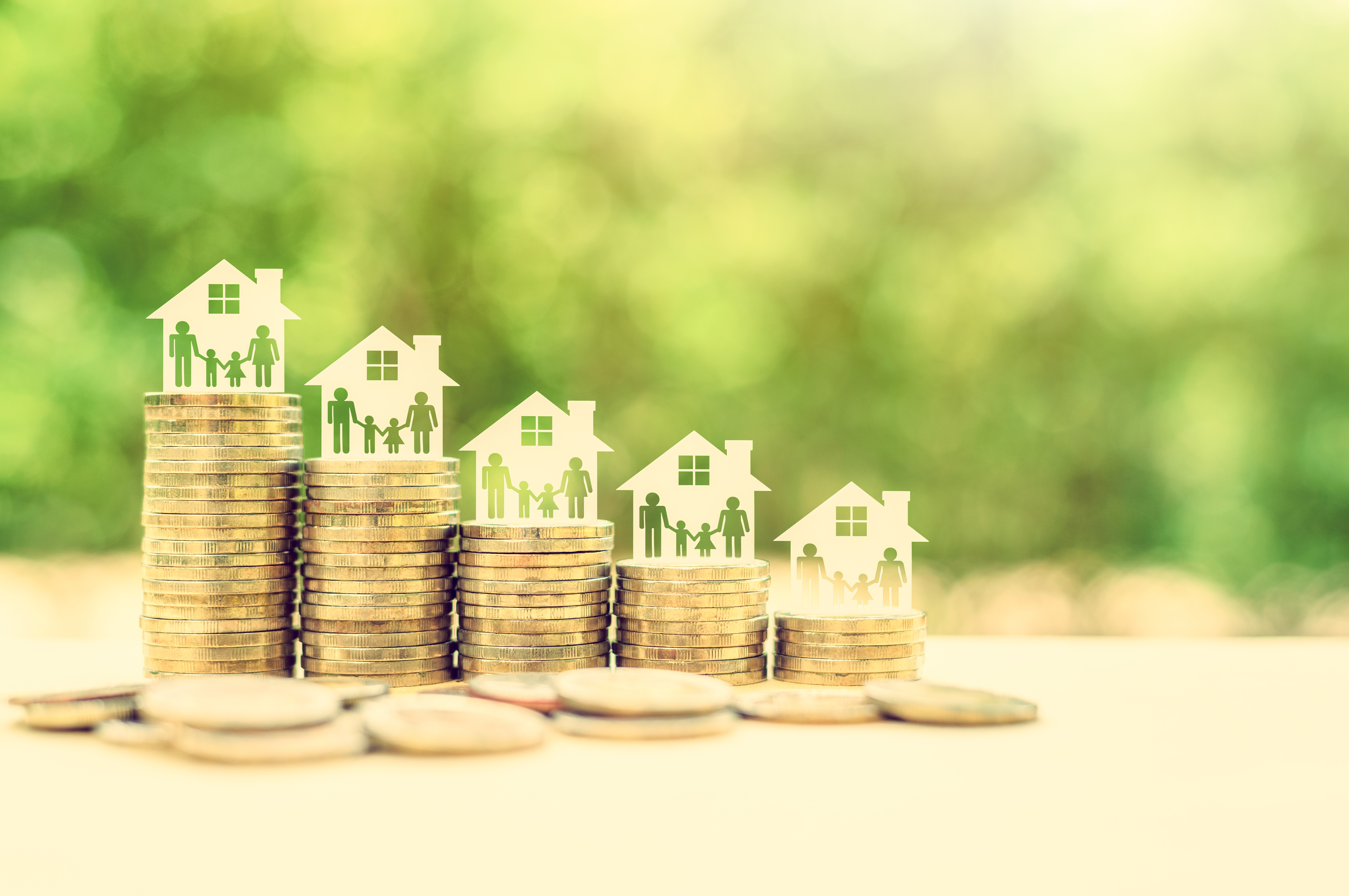 During the General Election, we learnt that the Government has dropped its controversial plans to increase Probate fees – again.
Under plans first unveiled in 2016, the minimum fee to be paid when administering an estate after death would have increased from £215 to £250, affecting all estates with assets of over £5,000 and less than £500,000.  Although the increase was negligible for the majority of estates, the proposed increases would have skyrocketed for larger estates, with fees totalling £4,000 for estates valued at more than £1m and £6,000 for estates worth more than £2m. These are in addition to any Inheritance Tax paid by the bereaved.
This led Simon Davis of the Law Society to label these potential increases as "a tax on grief", given the bereaved have no other option but to apply for probate.  However, to be deemed a tax, the proposed plans would need to have been included in the Finance Bill and debated in Parliament.  This would have brought unwelcome publicity, so we saw the increases pencilled in as a 'fee increase', meaning there was no need to have this topic included in the Bill.  Effectively, this was the Government looking to implement increases through the back door.
So, it came as no surprise when Probate increases were shelved in the run-up to the election, just as the Government did in 2017.  Justice Secretary, Robert Buckland, said that these fees are necessary to properly fund the court system, but must be fair and proportionate.  The Government has decided to keep the current system, while they take a 'closer look' at these fees as part of a wider review.
However, following the General Election results, don't be surprised to see these increases back on the agenda.