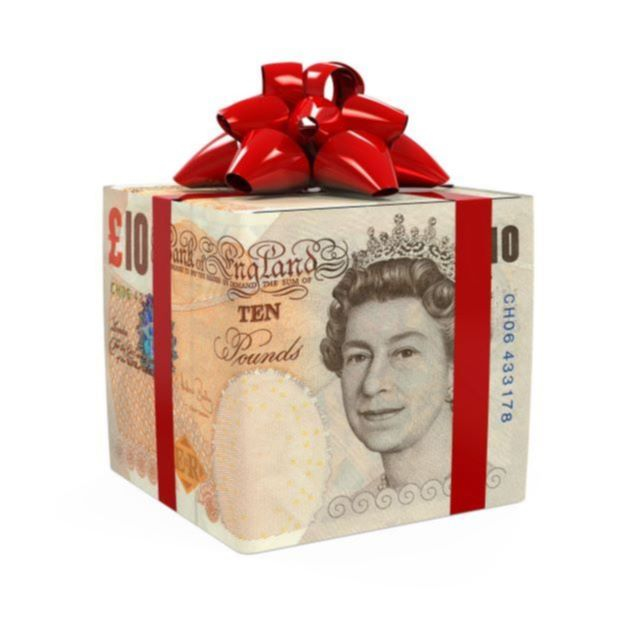 The Office of Tax Simplification (OTS) has proposed a shakeup of the current gifting rules in what many are seeing as a well-disguised tax grab.
Currently, you can gift as much as you like during your lifetime, only triggering a tax charge on death if you have given away more than £325,000 in the last 7 years.  These gifts are anything with a value – money, investments, worldly possessions and even the loss in value in transferring an item, such as selling your property to a child at a discounted rate.
The good news is that you can gift additional amounts away using exempted gifts.  You are allowed to give away £3,000 of gifts in each tax year, provide wedding gifts of up to £5,000 for each child, £2,500 for a grandchild and £1,000 for anyone else who is getting married.  The rules also allow you to give as many gifts of up to £250 as you want during the tax year, as long as you have not used another exemption on the same person.  Charitable donations do not count and, unsurprisingly, politicians have deemed that gifts to political parties do not count.
And lastly, and by no means least, you can provide gifts out of your regular income.
Confused?  You would not be the only one, as a recent survey by HMRC found that only 45% of people were aware of the implications of gifting.
The situation is complicated further if Inheritance Tax (IHT) is payable on the gift on death.  Currently, the tax is charged on a sliding scale, known as Taper Relief, on the excess above £325,000.  This is taxed at 40% on gifts given in the 3 years before death, reducing to 8% after 6 years, before being fully exempt after 7 years.
The OTS was tasked with making IHT less complicated.  They have proposed that executors should only account for gifts made within 5, rather than 7, years of death.  On the face of it, this looks like a great result, yet tax specialists have forecasted that overall this proposed change would, in fact, increase tax revenue.  This is because the report proposes the scrapping of the Taper Relief, creating a "cliff-edge" at the 5-year mark, where just one day would make the difference between paying 40% tax and nothing at all.
Although these proposed changes seem harsh, this report arrives hot on the heels of far more controversial plans by the Labour party to remove a couple's ability to leave £1 million tax-free by replacing the current IHT system with a £125,000 per person lifetime gift allowance.  This would potentially increase the take on Inheritance Tax by £9 billion according to the think tank, Resolution Foundation.
With the current state of British politics and the ongoing Brexit saga, it is unclear when such changes may occur.  What is clear is that simpler rules on taxation might not necessarily be for the better.
If you have any concerns about gifting allowances please get in touch with one of our Wealth Strategists.