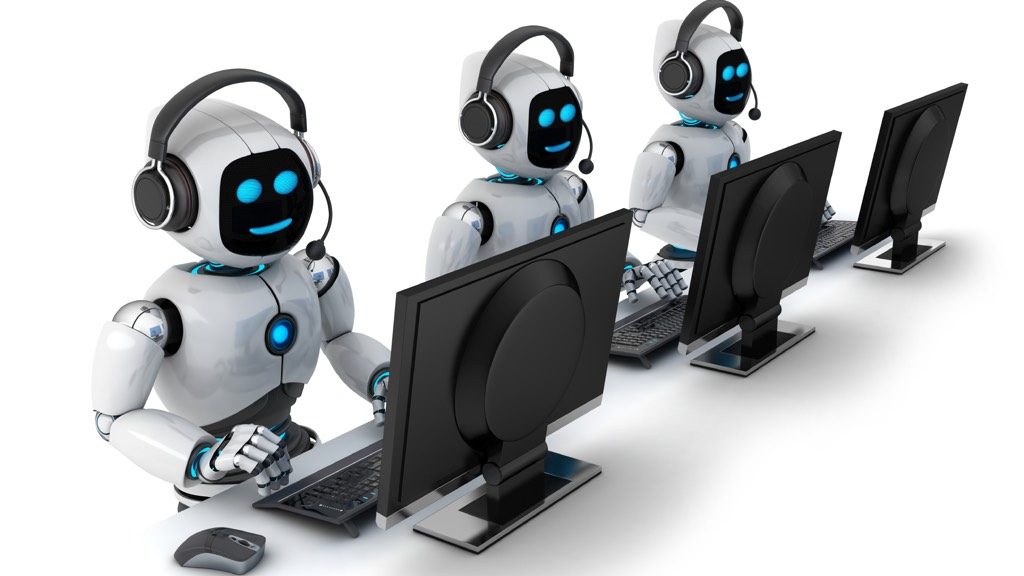 Robo-advice is coming.  Much has been written about how automated advisers, more commonly termed 'robo advisers', could disrupt the market for investment advice.  Robo-advice is automated advice, promising to bring high quality to the masses by focusing on processes and products.  It is also hoped that it will engage younger investors whose net worth would not be considered sufficient for traditional financial advice.
It should help push the debate for lower fees. The Robo-advice companies have decided to point the finger at the wide disparities in the charges levied by firms for stocks and shares ISAs.   St. James's Place, the FTSE-100 wealth management firm owned by Lloyds TSB, topped the list with a total charge of 2.2% for some products and an initial charge of 5%.  Hargreaves Lansdown came second with a charge of 2.16%, while Fidelity charged 1.6%.
Hargreaves Lansdown was first to hit back, stating that their charges are higher because they offer passive and active management options unlike Robo-advice which only offers passive management.
However, few automated advice companies have attracted significant funds under management.
The reason is simple. The focus on process (typically using relatively simple advice algorithms) and product (often via portfolios of exchange-traded funds) across the automated advice industry misses the element that compels customers to shell out their hard-earned money for advice: a deep emotional attachment to their money which is best maintained through a trusted relationship.
Investors who are drawn to a DIY approach to investing, but don't want to research various investments themselves, often think the Robo-advisor route is ideal.  However investing and financial planning are complex tasks that require more than a simple electronic questionnaire to get it right.
In our opinion, only a human can figure out all the right questions to ask during a meeting to discover the essential goals, objectives and even financial limitations that make up the financial DNA of a client.  Without this person-to-person interaction, it is easy to end up with the wrong solutions, never mind the wrong funds.
Most importantly the robo-adviser lacks the human touch that can help investors get through difficult situations. They aren't there to tell you what steps you need to take when preparing for huge life changes such as marriage, divorce, a new child or a change in career.  Or to help walk you through the overwhelming burden of losing a spouse.
In simple terms there is no replacement for the understanding and analytical powers of another human being.  Yet.