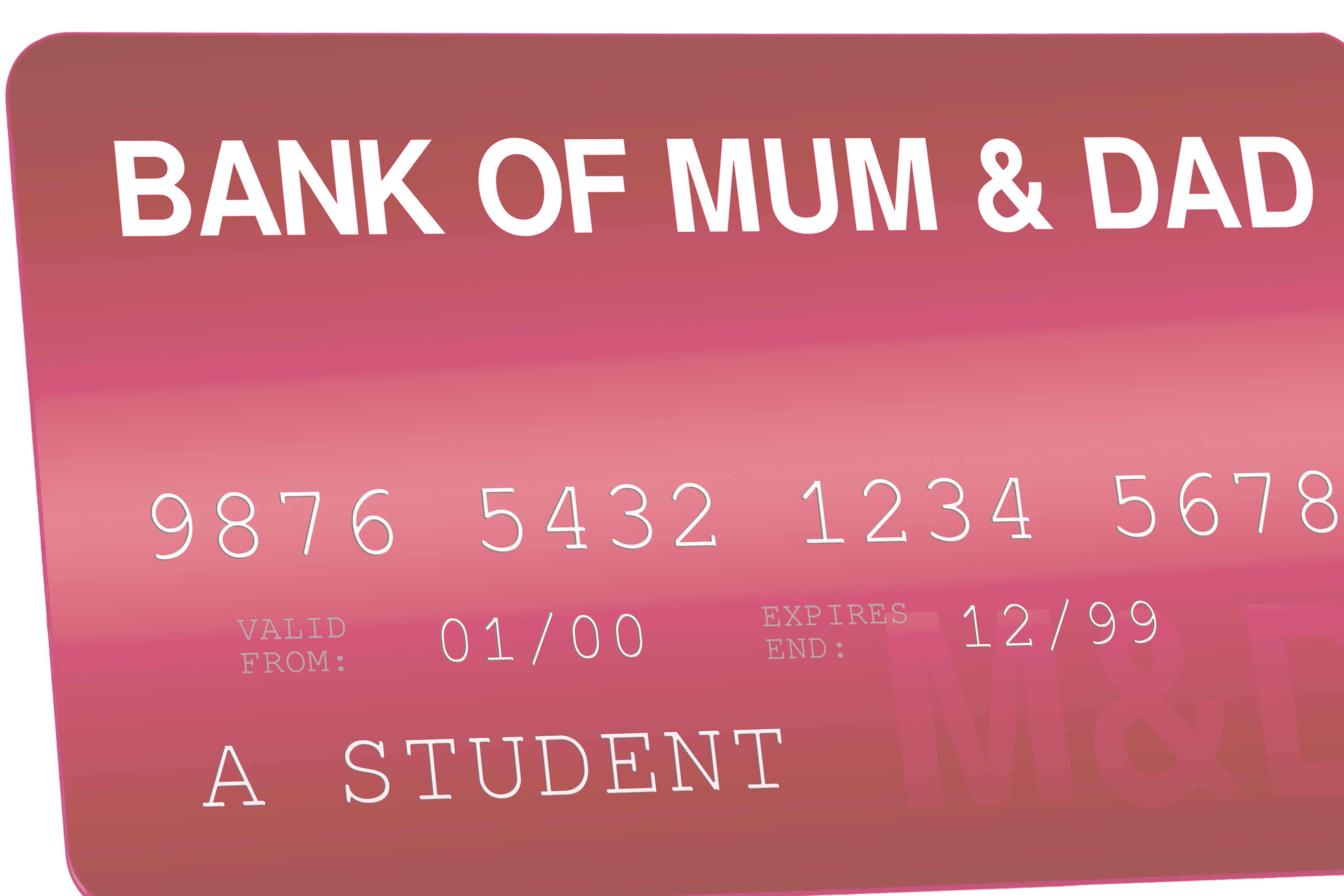 Which institution loaned more money for UK property purchases than TSB Bank, Bank of Ireland, Skipton Building Society and Clydesdale Bank in 2018?
It was, of course, that well-known institution – The Bank of Mum and Dad. This ever-growing financial powerhouse contributed over £5.7 billion to help their children get a foot on the housing ladder.  It would have ranked them at number 10 of the biggest lenders for mortgages in 2018.
Legal & General recently did some research and estimated the following for 2019:
Lending from the Bank of Mum and Dad will add up to £6.3 billion
Over 259,400 property purchases will be supported by the Bank of Mum and Dad
The average contribution of friends and family will be £24,100 (£31,000 in London)
The value of properties purchased via the Bank of Mum and Dad will be nearly £70 billion
Property prices have risen over the past decades, making it ever more difficult for young people to buy their first property.  The average UK property price for a first home has increased 39% since 2008 and the average first-time buyer is now two years older than a decade previously.  The twin forces of spiraling house prices and stagnant wage growth for younger people has meant that parents often feel a compulsion to help.
Luckily, the Government has introduced initiatives to make house purchase easier for first-time buyers.  One of the most popular products is the Lifetime ISA which offers a great way for 18 to 39-year olds to save towards their first home.  You can invest up to £4,000 each tax year before your 50th birthday (the LISA must have been opened before your 40th birthday), and the Government will give you a 25% bonus of up to £1,000 per year on contributions.  Your children can withdraw money tax-free when used to buy their first home up to £450,000 (using a mortgage) – or after age 60 to fund later life care.
If you would like to know more about the best ways of saving for a mortgage – or even the best ways of helping fund your children's house purchases, then please contact us on 0161 926 9350.