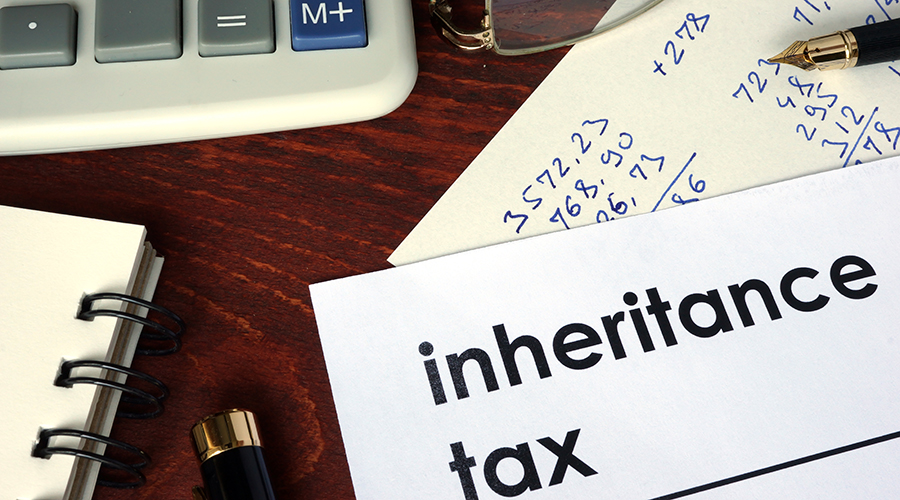 In a recent survey, 90% of respondents voted for Inheritance Tax (IHT) as Britain's most "hated tax".
Inheritance tax (IHT) has always been a productive source of revenue for the Government, with a record £5.2bn clawed in death duties last year. These figures are particularity interesting given the recent introduction of the Residence Nil Rate Band (RNRB) which, for many, increased their IHT exempt allowance.
Unsurprisingly, given the complexities of the new allowance, the uptake has been low with many people unaware of how the legislation works and how it can be claimed.
As a result, many now consider that IHT is no longer fit for purpose and that reform is needed to simplify the overly complex regime.
Recently, the Liberal Democrats promoted their "Wealth Tax" as a replacement for the IHT system. Under their proposal, a new levy on gifts of more than £3,000 would be introduced at the same rate as the individual's income tax liability.
It has also been suggested that we could also see a "lifetime allowance" of £250,000 on gifts which would replace the "7-year gifting rule" many people are familiar with. However, in reality, it is hard to envisage a total overhaul of the existing system, but reform is likely to remain on the political agenda.
Ultimately, as Roy Jenkins – once Chancellor of the Exchequer – said of Inheritance Tax, "It is a voluntary levy paid by those who distrust their heirs more than they dislike the Inland Revenue". There are many things that can be done to reduce or eliminate your liability altogether.
If you would like to review your inheritance tax planning situation with a Wealth Strategist, then please contact the Foresight team.
Author: James Honeybill, Wealth Strategist