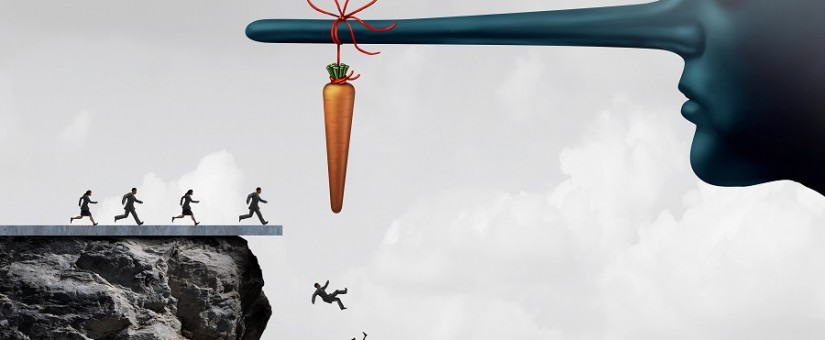 Over the past 10 years savers have had to endure rapidly declining interest rates, resulting in record low interest and bond rates. This has meant many investors looking at alternatives to traditional financial products to achieve their desired rate of return.
Several companies have tapped into this demand by offering investment products with higher rates of return, which have been promoted as low risk in nature.
London Capital & Finance (LCF) were one such company who promoted mini-bonds and fixed-rate ISAs that promised returns of 8% per annum. 
Investors may not have been aware of the fact that mini-bonds carry greater risk than bank deposits or corporate bonds as they are not publicly traded, dramatically reducing liquidity and locking investors in.  They are also subject to much less onerous rules and are not required, for example, to produce financial statements.  Perhaps, most importantly, they are not covered by the Financial Services Compensation Scheme (FSCS), giving investors little protection in the event of default.
LCF's products were marketed by a sister company, Surge PLC, who were paid a 25% commission – amounting to payments totalling £60m. Furthermore the capital was loaned to 12 companies, rather than the hundreds that investors were promised, with 9 of these having received loans via LCF previously and having alleged connections to the directors of LCF.
On the back of promotion via Facebook, Google and comparison sites such as Top ISA Rates and Best Savings Rates, nearly 12,000 savers invested £236m into LCF.  In March of this year, LCF went bust, leaving investors facing the prospect of losing their capital.  Administrators have estimated that investors may get back less than 20% of their original capital.
This sorry tale highlights that investors need to be highly dubious of investment products that appear to be good to be true, because they often are. Investments offering returns that are significantly in excess of that offered by comparative products need to be looked at very carefully. We believe that investors should obtain independent financial advice before making investments of this nature, as the consequences of getting it wrong can be severe.
If an investment looks too good to be true, then give us a call on 0161 926 9350. We can then give you the low down. And remember, by dealing with a regulated Wealth Strategist you can be confident that you are only dealing with the trusted providers.
Author: Ben Mulroney – Wealth Strategist