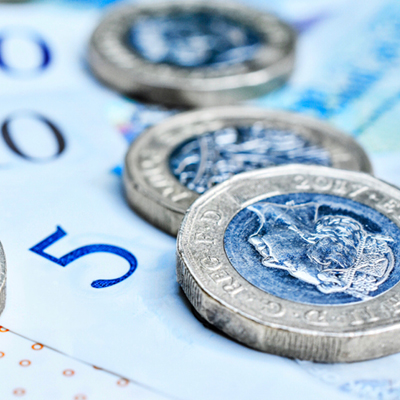 National Savings – NS&I for short – home of the National Savings Certificate and the Premium Bond – and, until now, home of the very competitive Index-Linked Savings Certificates.
The certificates are tax-free savings bonds issued by NS&I with 2, 3- and 5-year terms, each paying a return matching inflation plus an extra 0.01%. Although these products are not designed to get the pulse racing, it is one of the few ways savers can make sure their money keeps pace with inflation, with the added bonus that returns are tax-free and backed by the UK government.
These certificates were closed to new savers in 2011, but any existing certificates can be rolled over at maturity, with around half a million people currently invested in them.
On the 1st May 2019 National Savings & Investments (NS&I) will be changing the inflation measure they use to calculate returns from the Retail Price Index (RPI) to the Consumer Price Index (CPI). This may not sound particularly radical but will result in a significant change to returns.
This is because, in February 2019, RPI was measured at 2.5%, whereas CPI was 1.9%. So, based on current inflation levels, investors would see a drop of 0.6% in their rate of return.
At Foresight, we have been looking at more active cash strategies and cash alternative investments which, typically, target a 4-5% per annum rate of return. So, it is probably a good time to review your cash holdings to make sure you are on a competitive rate that keeps pace with the real rate of inflation.
Please contact us if you would like further details.