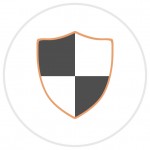 PROTECTION PLANNING
Protection planning should form the basis of any good financial plan.
Although we would prefer to think that nothing is going to happen to us, careful planning can make sure that your family's standard of living is maintained if the unthinkable happens.
We analyse your current situation to find out what is important to you and your family and then develop a comprehensive plan that helps you and your family in achieving your financial objectives.