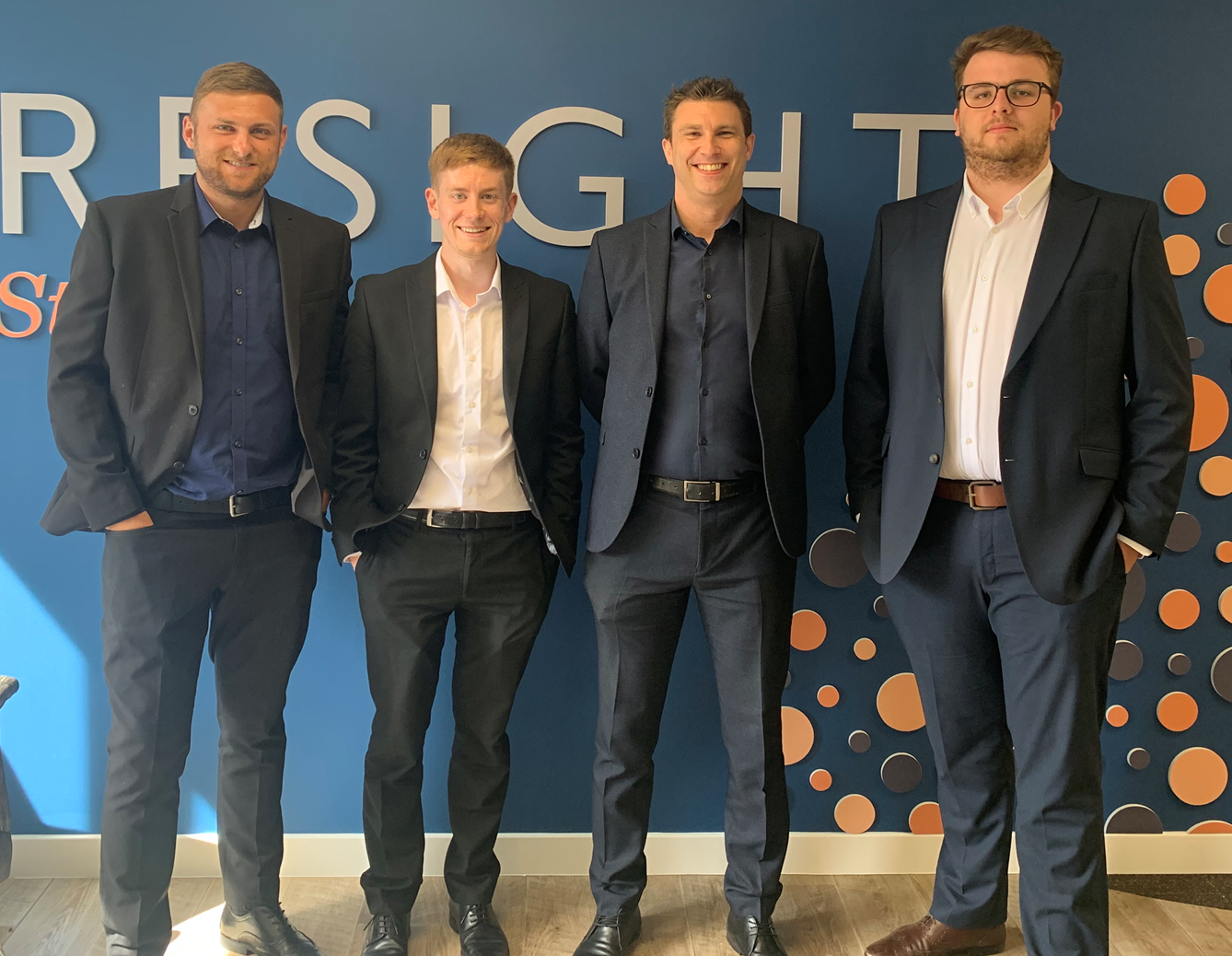 As the end of the academic year arrives, it feels good to announce that the last of our Client Manager team has achieved their Diploma qualification.  
The financial planning profession is one of the most highly regulated, and anyone advising clients must hold a Level 4 qualification, usually the Diploma in Financial Planning from the Personal Finance Society. 
At Foresight we also encourage Client Managers to attain the same level of qualification, so they are best able to deal with our clients' more complex financial needs.  
We support all of our team members through their exams by covering the cost of study materials and exams, also providing study days to promote learning and group study sessions in our meeting rooms, to focus on preparations for upcoming exams.  
The process incorporates 6 exams and many hours of hard work and study. This year, 4 of our Client Managers – Alex Youngs, Ben Holland, Callum Robinson and Chris Porter – have passed the required exams to reach their Diploma qualification. A fantastic achievement! 
However, this is not the end of their studies. The next step for them is to follow in the footsteps of our Wealth Strategists to work towards their Level 7 Qualifications, which also brings Chartered status. 
We are very proud of all of them – and I am sure you will join us in congratulating them on their success.