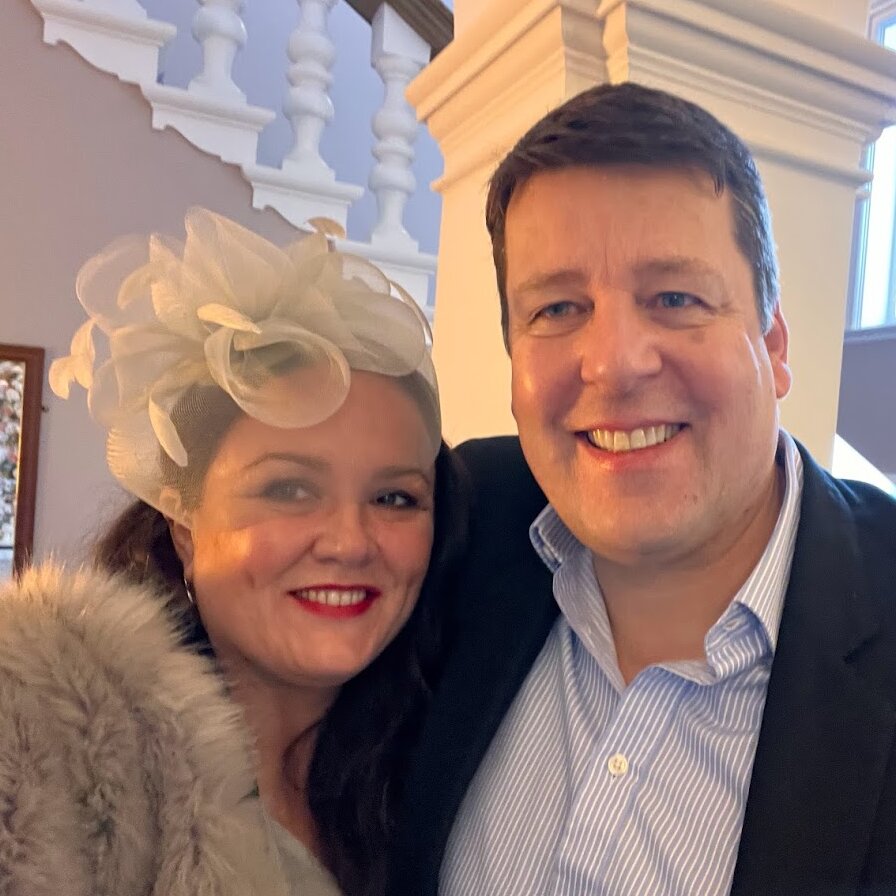 We are delighted to announce that Simon Booth, our Managing Director, and Lissa Horton, our Director of Operations, have tied the knot.
Simon and Lissa married in mid-January at Chelsea & Kensington Registry Office in London – where all self-respecting rock stars get hitched.  They told no one about their secret marriage preparations and even found two amazing American women in a local coffee bar on the Kings Road to be witnesses for the special occasion.  They were also roped in to be the official photographers!
After celebrating with a glass or two of champagne at The Ivy the happy couple, in their own inimitable style, went to watch the hit musical Hamilton.  They will be honeymooning on The Amalfi coast soon.
The Foresight Team wish Mr & Mrs Booth all the best in their married life.