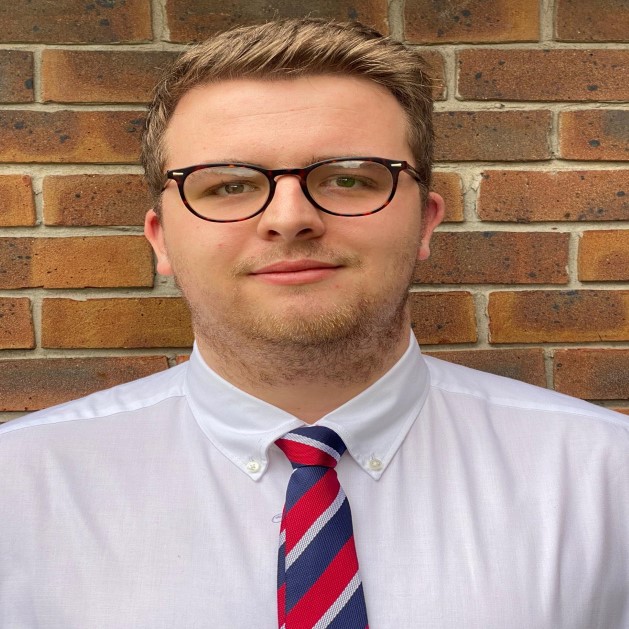 We are pleased to welcome Callum Robinson as a new member of the Client Manager team. He will be coming on board as a Trainee Client Manager, to help deal with the ever-increasing workload at Foresight.
Callum has previously worked in the Hospitality Industry as a Manager and therefore has a great understanding of customer care, which means that the client always comes first.
He has had a keen interest in the Financial Industry for some time and wanted to change course in his career to reflect this. Callum is already proving to be a quick learner and will be working towards his Diploma in Financial Planning over the next couple of years.
Welcome on board Callum – You've made a great start to your new career!