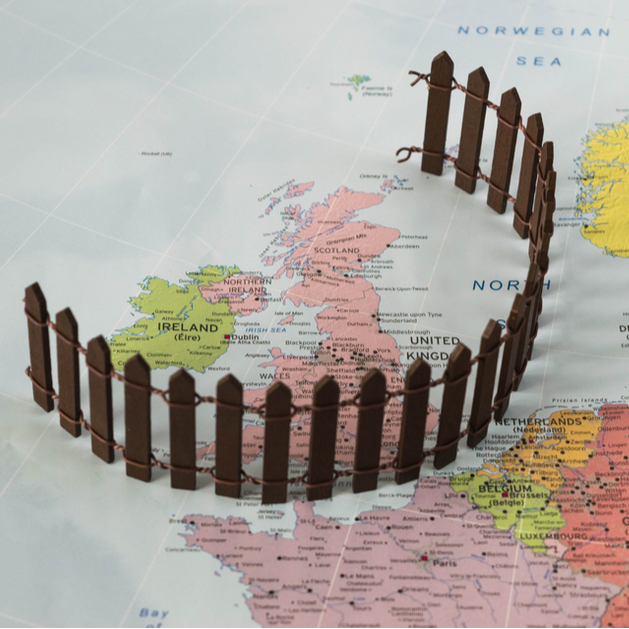 After almost 4 years of negotiations, the UK has formally turned its back on the European Union (EU) and almost half a decade of membership in the world's largest single market.
However, the Jan 31st deadline arrived with more of a fizzle than a bang.
Although the UK has officially left the EU, there is still an 11-month transitional period whereby we must still abide by the same rules as the other member states. The transitional period ends on 31st December 2020.  During this time, the nuances of the separation will be agreed and finalised.  Without question, the forthcoming months will shape the country and its' importance on the global stage for decades to come.
Throughout the recent General Election, Boris Johnson was adamant that he would successfully deliver Brexit within this timeframe and ensure that the UK had a coherent and attractive trade agreement with the EU – the alternative being that the UK leaves without a trade agreement or a 'No-Deal' Brexit.  This would hurt any UK business that currently move goods across the border, as there would almost certainly be an introduction of trade tariffs.
Labour rights are going to be a key focal point of negotiations.  The EU is concerned that the UK will attempt to deregulate workers' rights and use cheap labour to undercut EU businesses.  The EU will be pressuring the UK to provide assurances that this will not be the case before they sacrifice any trade tariffs.
The Prime Minister is attempting to position the UK as a strong player within the World Trade Organisation (WTO) and plans to agree to separate trade deals with the likes of Beijing and Washington.  However, whilst he may want to focus attention on deals to be struck on a tour of former colonies, the looming clashes with the EU surrounding trade tariffs and workers' rights are bound to take centre stage in the upcoming negotiations.