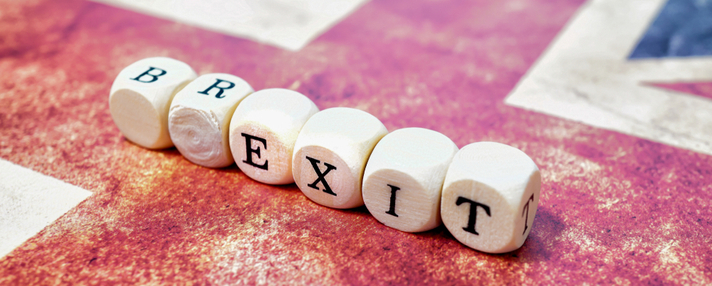 Whether you were a Brexiteer or Remainer, we can all agree that the Brexit ordeal has been as confusing as it has been arduous. Even the most diligent of us have found it difficult to keep pace with the twists and turns of the negotiations; with an ever-changing cast of politicians and tabloid rhetoric only further adding to the shroud of complexity.

This raises the question, what actually happens to the UK after Brexit?

The UK's membership of the European Union (EU) will end as of 23:00 on Friday, 31st January 2020.  Whilst the exit date has been agreed, both sides need to agree on how relationships will look moving forward. Exiting the EU will mean loss of access to the single European market & customs union, a free trade agreement allowing goods to move between EU member states without checks or extra charges.

The British Government now needs to negotiate a trade agreement with the EU, which could include the introduction of trade tariffs and import/export taxes when moving goods to and from the EU market.

The UK has been part of the EU since 1973, so there is nearly half a century of law to unravel.  The world has changed drastically due to the technology boom and increased globalisation.  Other aspects of the negotiations that you might expect involve items such as Cross-border Law Enforcement, Human Rights and Data Protection Security.

There are also areas that you almost certainly haven't considered, such as the ongoing supply of electricity.  The UK's electricity markets are currently integrated into those of the EU, with common rules governing their operation.  Significant cross-border flows of electricity take place between continental Europe and Great Britain; between Great Britain and the island of Ireland; and between Northern Ireland and Ireland.  These flows, and the domestic markets, are currently governed through EU legislation and will be somewhat of a minefield to unravel.

Other areas, such as the ongoing regulation and patenting of medication could prove difficult to sort.

Fortunately, this all doesn't have to be agreed by 23:00 on Friday, 31st January 2020.  This will be worked out during the transition or implementation period, which begins immediately after Brexit day and is due to end on 31st December 2020.  The transition period is meant to give both sides some breathing space while a new free trade agreement is negotiated.  During this 11-month period, the UK will continue to follow all of the EU's rules and its trading relationship will remain the same.