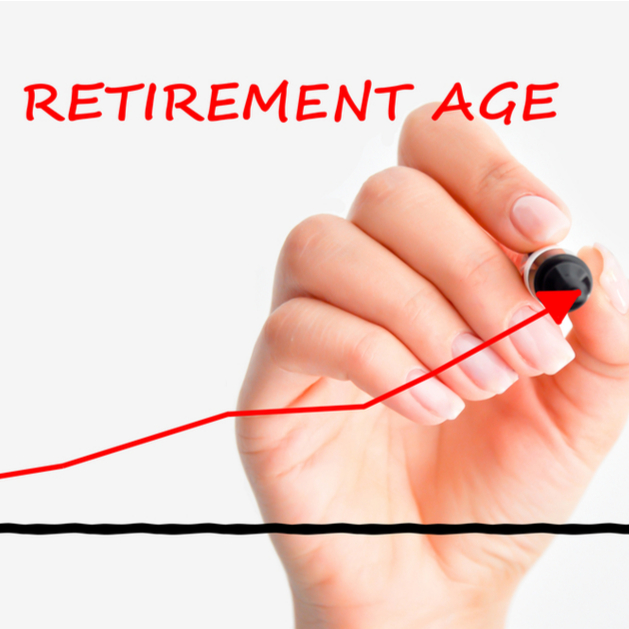 Last year, the Government published a consultation on draft clauses for the Finance Bill 2021-22.  Amongst these were clauses that will increase the Normal Minimum Pension Age ("NMPA") for the purposes of pensions tax.
NMPA is the earliest age at which a member's pension benefits can be taken under a registered pension scheme without higher tax charges applying.  However, when benefits may commence will be dictated by a scheme's rules.  For instance, pensions may be paid from an earlier age if a member has a "Protected Pension Age" ("PPA") or because of ill-health.
The NMPA will increase from age 55 to 57 from 6 April 2028.  All members of the Armed Forces, Police, and Fire Public Service pension schemes will be exempt from this change and a new protection regime will be introduced.
However, it's not all bad news. The draft legislation will introduce a "window of opportunity" for individuals to join a pension scheme by 5 April 2023, where the rules of that scheme on 11 February 2021 confer an unqualified right to take pension benefits below age 57.
Whether a protected pension age below age 57 applies depends on the wording of the pension scheme rules on 11 February 2021.  The Government has clarified that, as long as the scheme rules give a member an unqualified right to take benefits before age 57, new joiners on or before 5 April 2023 will have a protected pension age which will continue to apply to benefits earned after 5 April 2028.
What this means for you is that, if you are lucky enough to be young enough to be hit by these rules, you need to adjust your planning to take these new rules into account.
Foresight are experts in helping people plan for their retirement.  If you want help in working out how these new rules could affect you, then please get in touch and one of our expert Wealth Strategists will be able to explain the changes.