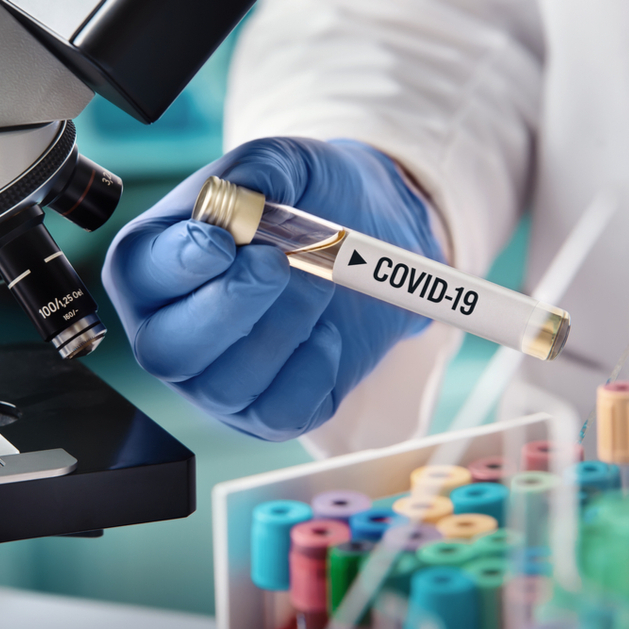 The dominant news story of 2020 so far has to be the outbreak of coronavirus.
First reported on 31st December 2019 in Wuhan, China, it was subsequently declared a public health emergency of international concern by the World Health Organization (WHO) on 30th January 2020. On 11th February the WHO announced the official name for this new strain of the coronavirus, labelling it COVID-19.
COVID-19 bears a large degree of similarity to the SARS coronavirus outbreak several years ago. As the contagion is still in very early stages it is difficult to accurately assess the infection rate and lethality rate of this disease, but the rate at which it has spread is causing significant global concern with disruption to international travel, financial markets, and major sporting events.
So far in 2020, just over 2,800 deaths have been recorded as a result of people contracting COVID-19. Whilst this is clearly a tragedy, it should be compared to the fact that so far this year approximately 78,000 people have died of flu.
Experts around the world are working on analysing the disease with the aim of developing a cure or vaccine, but this could be up to 18 months away.
Over the past week, we have seen financial markets sell-off heavily, mainly attributed to fears of a coronavirus pandemic.
On 27th February the Dow Jones Industrial Average suffered its worst one day fall of 4.4%. On the same day, the FTSE 100 Index fell by 3.5%, with the index on track for its worst week since the Eurozone debt crisis in 2011. Although these figures look dramatic, they need to be viewed in the wider context of the longer time horizons that most investors have.
There is also a flip side to the crisis. Shares in videoconferencing companies and vaccine developers have risen dramatically.
Some commentators have suggested that the current crisis could trigger a stock market crash on a par with the 2008 banking crisis. In our experience, when a dramatic news story dominates the headlines, market reactions tend to be fairly wild initially, with increased volatility. Invariably, markets tend to settle as real analysis takes place, rather than speculation and conjecture.
Markets have exhibited incredibly strong growth over the past year with relatively low volatility. Seen in the wider context of a multiyear view, these drops in market value represent a small correction, albeit one that must be taken seriously.
At Foresight Wealth Strategists, we prefer to maintain a rational outlook and focus on analysing the events at hand rather than relying on conjecture that has little basis in the data currently available. We will be working to ensure consistent risk management for our clients and to continue to align investment objectives for our long-term strategy.
We will be conducting more intensive research through our Investment Committee meetings and will advise on any resultant changes to client portfolios very shortly. We do not see any reason to make short-term kneejerk reactions.
If you would like to discuss your investment portfolio and how it may be impacted by these recent developments, please contact one of our team at Foresight Wealth Strategists so we can discuss this with you in greater depth.