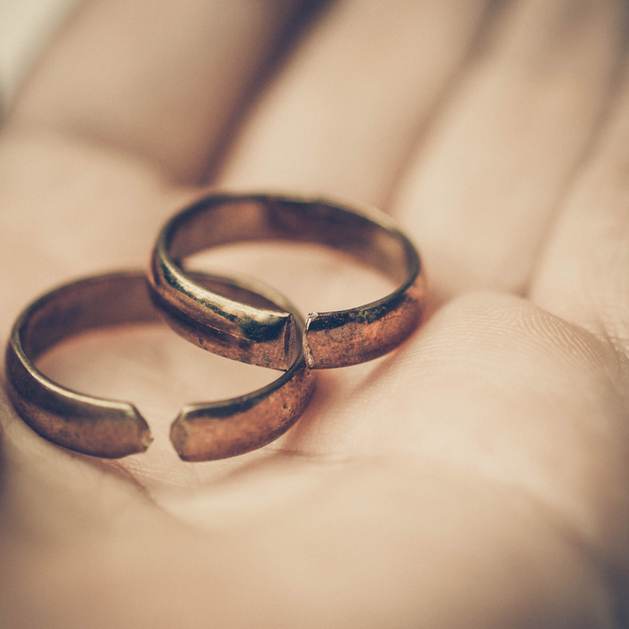 The pandemic has been a very difficult time for everyone, and one of the fallouts is going to be an increased divorce rate as many people re-evaluate their lives.  Even Bill Gates, once the world's richest man, said that he and his wife Melinda were not going to be able to grow old together.  Indeed, recent figures show that 40% of marriages now in divorce.
Divorce naturally brings several worries and concerns, both financial and otherwise. Collaborative Law attempts to reduce some of those worries. This is where both parties meet with the intention of coming to an amicable agreement without involving the courts.  This not only reduces the cost of divorce but can also take some of the sting out of arguing a contested settlement, hopefully making for a better situation after the divorce – especially important where children are involved.
Divorce can add extra layers of complication, with such things as Pension Sharing Orders, Pension Attachments, and Pension Offsetting being common topics, and most likely something you have never experienced before.  Pensions are often the second most valuable asset after the matrimonial home, and it is common for these to be shared during divorce, with one side getting a slice of the pensions of the other side.
Financial planning is needed for both parties: the person losing the pension assets needs to understand what they need to do to recover their lost retirement income; the receiving party needs to understand how the pension assets may be useful in planning their future.
Then there are concerns such as future cashflow and how potential maintenance may affect your standard of living.  Financial planning can help you to establish just how much is needed, and what this income or expense will mean for your lifestyle.  Good financial planning can help both sides to come to a reasonable agreement about how much is appropriate in a collaborative family law setting.
Divorce is not a pleasant state.  Arguing over the finances can make a bad situation a disastrous one and even more painful.  That is why it helps to have someone there who you can trust to navigate the intricacies of financial planning.
If you think you may need help, or you know someone else who might need help, then please get in touch and one of our expert Wealth Strategists will be pleased to run through the options available.