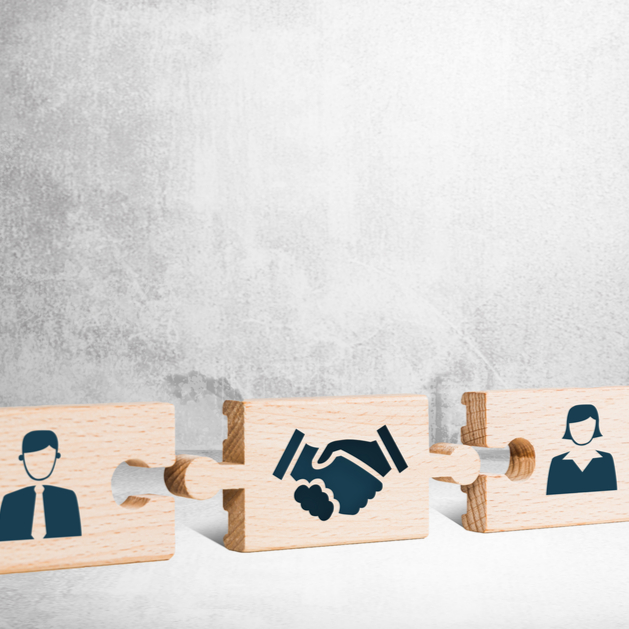 Divorce is never easy, but it can be far more complicated when you are a business owner.
The divorce process is not designed to damage a business.  Indeed, the income produced by the business is usually the main source of income and is needed to fund child maintenance and spousal maintenance payments, so damaging the business would be counterproductive.
The business will be considered a relevant asset within the divorce proceedings, and the business will probably need to be valued by an independent accountant instructed jointly by both parties.
They will look at the value of your shares, how much money can be raised through the business to assist with any divorce settlement, and the sustainable income that can be taken from the company going forward.
However, valuing a business is an art as much as a science, so different accountants have different approaches, resulting in differing valuations. Therefore, it is important to agree on which accountants would be most suitable for your situation and your business.
If a spouse has shares in the company, it is unlikely that you will both want to remain shareholders after divorce.  A few divorcing couples agree to continue running their business together and remain shareholders. However, in the majority of divorces, one spouse transfers their shares to the other as part of the divorce settlement.
The date of separation may be relevant if one spouse transfers their shares to the other.  If shares are transferred in the tax year of separation then the Capital Gains Tax (CGT) liability is paid by the spouse who receives the shares when they sell them in the future.  However. if the shares are transferred after the tax year of separation, the spouse who is transferring the shares will have to pay any CGT liability that arises shortly after the transfer.
Just because you have a business does not mean that your divorce settlement needs to end up being argued about in court.  Once you have an appropriate valuation report a financial agreement can then be negotiated without the need for a Judge's input.
The key is to make sure that you obtain suitable legal advice from your solicitor and professional financial advice from your Wealth Strategist.
Divorce is undoubtedly one of the most stressful situations that anyone has to deal with.  However, with the right advice, a business can be a beneficial tool to help both parties reach an agreement and move on in their lives.
At Foresight, we work with a number of great solicitors who are experts in their field.  If you, or anyone else that you know, needs advice, then please contact us and we will be pleased to help you.