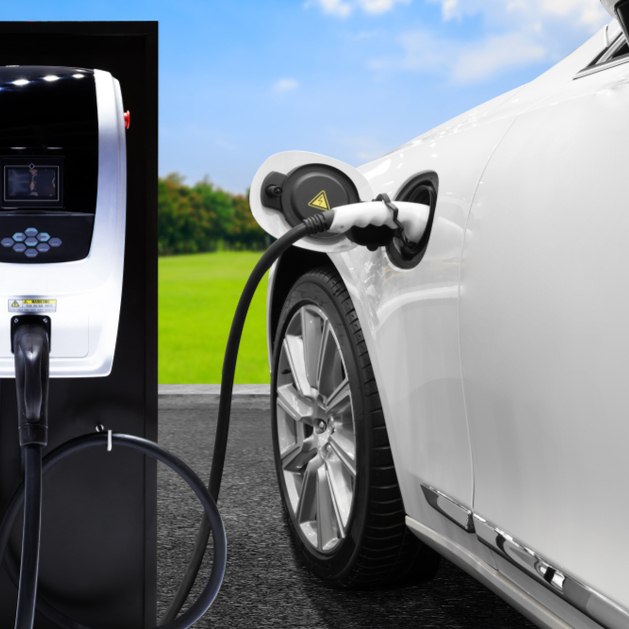 The popularity of electric cars continues to grow.  From pioneering new brands like Tesla through to established manufacturers such as Mercedes, BMW, Porsche and Audi, the development of electric cars continues at a rapid pace.  Consumer demand is also growing quickly, with 3,147 cars registered in August 2019, compared to only 659 the year before.
In the dim and distant past, company cars were considered a generous perk for employees and business owners.  However, over the years, the taxation of Benefits in Kind has taken away any incentive to fund cars through a company.  However, in April 2020 this is all set to change for those willing to embrace the new technology.
On 6 April 2020, the Benefit in Kind tax applied to electric cars will drop from 16% of the list price of a car to 0% for the 2020/21 tax year.  In the subsequent two years that rate will only rise to 1% and 2% respectively.  In addition, the company will also benefit from full tax relief on the list price of the car, reducing the effective cost by 19%.
These changes mean that there is now a huge attraction in choosing an electric car and purchasing it via a company.
Whilst the financial argument for purchasing an electric car is a compelling one you also need to be sure that an electric car is the right choice for you as this is still a developing technology.  There are still the issues of reduced range and a less extensive network of charging stations as opposed to traditional petrol and diesel fueling stations to contend with
Foresight Wealth Strategists specialise in working with business owners to help them optimise their finances.  If you wish to discuss the various ways in which you can maximise the value within your business and explore ways to extract capital in the most efficient manner, then please contact us for a review with one of our expert team.