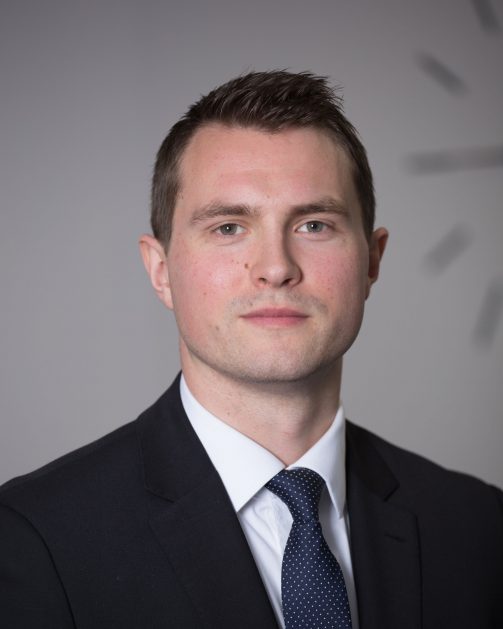 We are very proud to announce that Ben Dyson, one of our Wealth Strategists, has become the Personal Finance Society's youngest fellowship graduate in 2020. The Personal Finance Society is part of the Chartered Insurance Institute, the most prestigious recognised body for financial services professionals and Ben's achievements place him right at the top of his profession.
Speaking with Financial Adviser, the leading trade journal, Ben said "Furthering my studies is something which I've always made a top priority within my career as a financial adviser. It is really important for clients to know that they are working with someone who they can trust, and undertaking further qualifications is a really good way to show commitment to learning and to good practice."
Ben joined Foresight as a Trainee Client Manager in April 2016 and was promoted to Wealth Strategist in 2018. Ben made very swift progress to become a Chartered Financial Planner and has now progressed even further to attain Fellowship status.
Simon Booth, MD said "Very few financial planners have achieved this honour, and it is a testament to the time, effort, and dedication that Ben has put into all his exams. We are very proud of Ben, he has set the bar high and is a major asset to the Foresight team"
Foresight have always encouraged colleagues to take professional examinations, to make sure that our clients are dealt with by the most knowledgeable people, and also that our staff make the most of their undoubted skills and natural abilities. We look forward to announcing further examination achievements in the very near future.