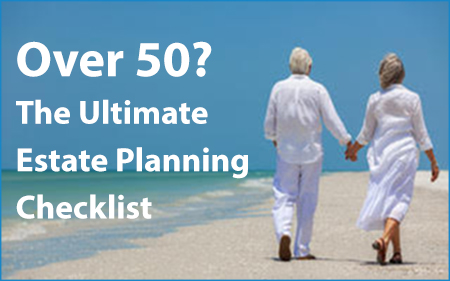 Future planning is a key factor for many people in later life.  Having an up-to-date Will is the number one way that people use to communicate their wishes and, although it is an important element, it might not be the most effective way to ensure your children, family or friends get the best outcome from your hard-earned estate.  
There are a number of other ways of getting your wishes across, such as Trusts and Lasting Powers of Attorney.  Although careful planning using expert advice can help to reduce your Inheritance Tax liability significantly, none of this is going to be effective unless your family have a complete understanding of your wishes, and access to the right knowledge and information. 
At Foresight Wealth Strategists, we have teamed up with Willing Wisdom, to offer the Willing Wisdom Index, which is an excellent starting point to find out how well prepared you and your family are.  The Willing Wisdom Index is a tool that we are providing for FREE, and shows you where you are doing well, as well as areas that still have room for improvement.  
The quiz takes about 10 minutes and covers a number of important areas of your estate planning to see how prepared you are for the future.  You can view an example report here. 
The Willing Wisdom Index is a really valuable tool that should be revisited regularly, especially when there are life changing events such as the birth of a child, divorce, sale of a business, significant inheritance or the death of anyone named in your current Will.  It will provide valuable guidance as to what to do in each circumstance. 
But don't just take our word – get your own Willing Wisdom Index by completing the quiz here 
You don't have to share the results with anyone, but if you choose to share it with us then we can help you improve your planning when you are ready.  
If you have any queries our team are always happy to help.