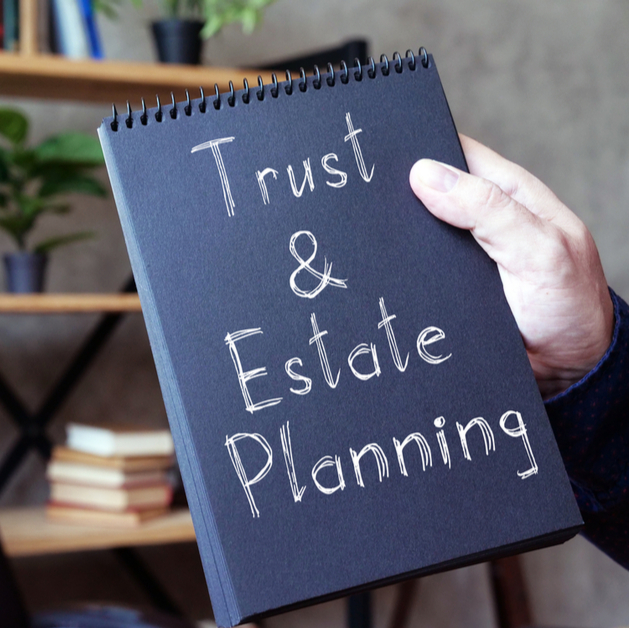 It is a sombre thought to think about what happens to your family once you are gone, or what happens should your spouse pass away prematurely.  However, with increasing life expectancy, many more are shunning widowhood and are instead searching for a new partner with which to enjoy a later-life romance.
Marriage rates for over-65s increased by 56 percent among women and 41 percent among men from 2009 to 2014, according to figures released by the Office of National Statistics.  Further studies suggest that more than 60% of men are involved in a new romance within two years of being widowed.
Whilst remarriage can lead to many happy years and memories, it can also have a number of repercussions that many do not consider. Second marriages often create estate planning challenges for couples, especially where there are children from a previous relationship or marriage to consider.
The main problem is what we call dissipation of assets.  This is where your estate passes over to the new spouse and down to their children, rather than to your own – which is what most people intend.
Importantly, marriage automatically revokes any existing Will that you have in place, meaning that if you do not take steps to make a new one, the rules of intestacy will apply. Under intestacy, your spouse inherits all of your personal possessions (including any jewellery and family heirlooms) and the first £270,000 of your estate outright, plus 50% of any remainder.  This may mean that your children inherit nothing or less than you originally intended and can leave the family in a situation of turmoil at an incredibly stressful period in their lives.
The best way to ensure the protection of your assets for the benefit of the children is to create a Trust. This protective framework means that, on death, assets are shielded for your children with a Letter of Wishes, to explain how and when the capital can be accessed.  Provisions can be made so that your new spouse has the right to live in any property and access capital if needs be, but this will be at the discretion of the Trustees. The Trustees will act in the beneficiaries' best interests at all times, ensuring that the children can benefit to the extent you intended.
The Trust protects not only your wealth for the benefit of your children but also through the generations for up to 125 years.  This means that your family is looked after in the way you had intended for generations.
If you would like us to have a look at your existing Wills, or need some advice for either yourself or someone that you know who is in this situation, then please contact us, and one of our Wealth Strategists will be pleased to speak with you.