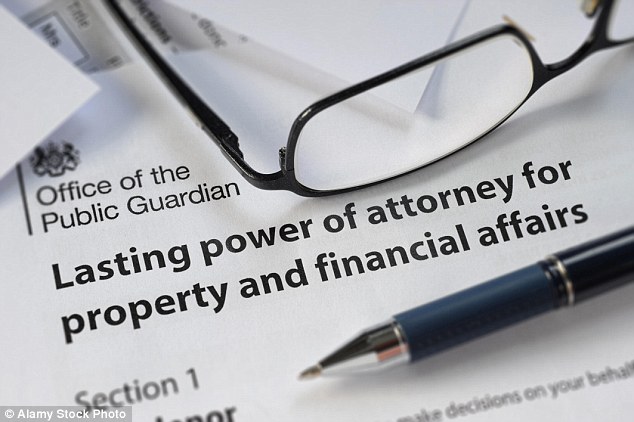 Individuals who have taken out Lasting Powers of Attorney (LPA) in recent years may be owed a refund.  Refunds are being offered to those who were charged more than was necessary when applying to register their lasting or enduring powers of attorney between the 1st of April, 2013 and the 31st of March 2017.
During this period, the Office of the Public Guardian's (OPG) operating costs came down, as more people applied to register a Power of Attorney and the process became more efficient.  However, this cost reduction was not reflected in the application fee being charged and the Ministry of Justice, which sets OPG's fees, has reduced the fee with effect from the 1st of April 2017.  A refund scheme has also been introduced for those who paid the higher fee within the qualifying period.
The level of refund is dependent upon when you took out the LPA:
April 2013 to September 2013            £54
October 2013 to March 2014              £34
April 2014 to March 2015                    £37
April 2015 to March 2016                    £38
April 2016 to March  2017                   £45
The refund claim must be made by the Donor (the person whose LPA it is) or, if they are not able to claim, by their appointed attorney on the official document.  There is currently no deadline for the claim process and refunds will be actioned approximately twelve weeks from the date of the request.  There are two methods by which you can claim, either by phoning the OPG directly on 0300 456 0300 or via the website at https://gov.uk/power-of-attorney-refund.
If you need any help with this then please contact a member of the Foresight team.