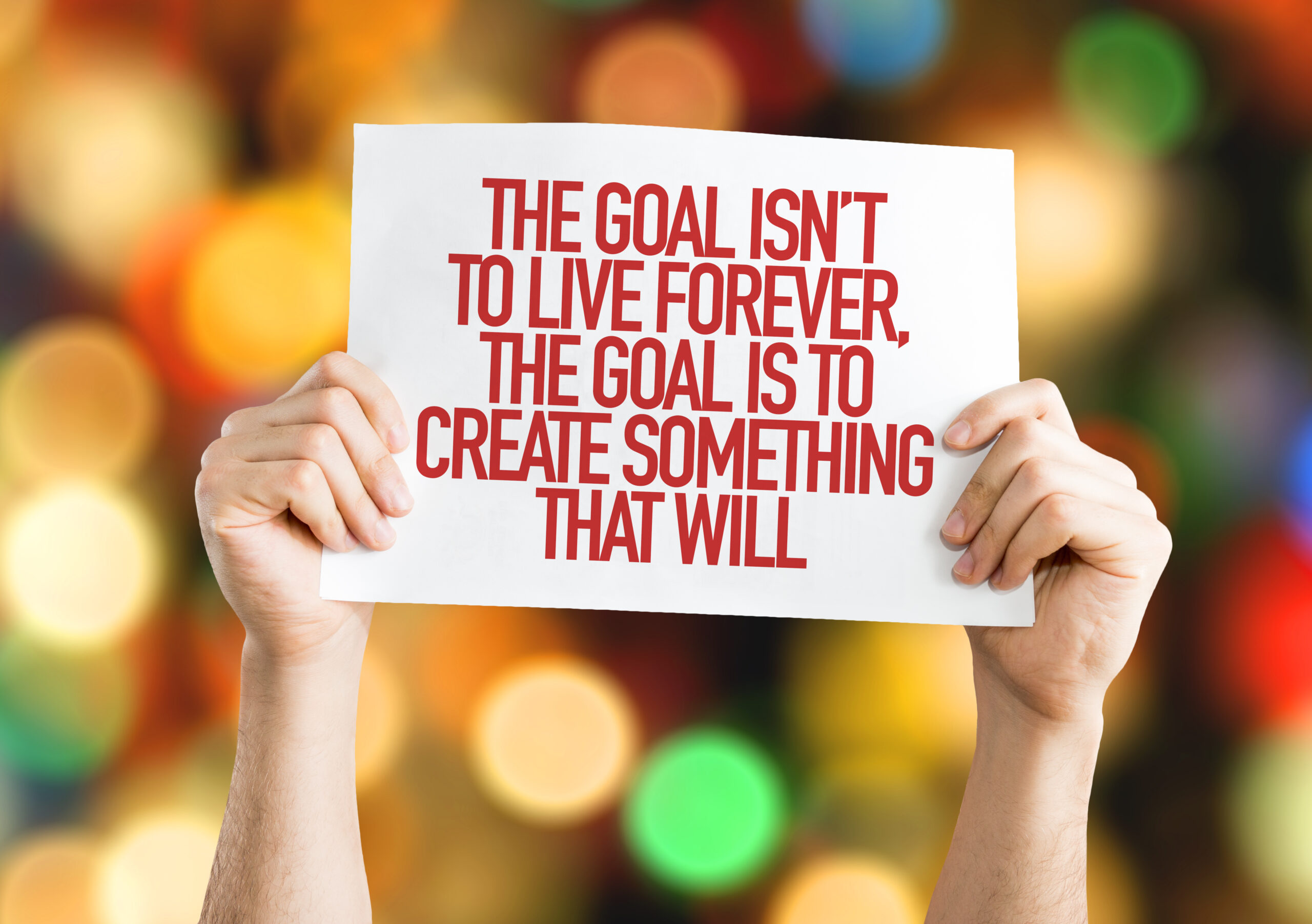 Leaving money to a charity of your choice within your Will is a great way to ensure a positive legacy for the future. It makes the money you worked so hard for during your lifetime continue to do good when you are no longer here.   
Additionally, if you give at least 10% of your taxable estate to charity, the Inheritance Tax rate for the rest of your estate drops from 40% to 36%, so for each £100 you give to charity, it only comes as a cost of £24. 
However, issues may arise if you do not communicate the fact that you are passing this wealth to charity to the rest of your family.  
There are two main reasons that people choose to contest a Will; either the Will itself is invalid, or it fails to make 'reasonable financial provision' for family or someone financially maintained by you before their death. If your Will doesn't do this, a family member may be able to contest a charitable gift to get the financial provision they're entitled to.  
So how do you avoid this? 
Communicate with your family to confirm that you intend to make a gift, so it does not come as a big surprise 

Get professional advice to ensure that you have a valid document created – this is not something that you should attempt yourself 

Make sure that reasonable provisions are made for your family to protect you from claims under the Inheritance Provision for Family and Dependants Act  

Ask a medical practitioner to witness your Will and provide a report about your capacity when making the Will to avoid claims 

Store your Will in a safe place where people know how to access it 

Destroy any previous original Will to avoid confusion 

Keep detailed records of your wishes to avoid any ambiguity 
Charitable donations can be your most lasting legacy, but also have the potential to split a family at a time of great stress when they should be grieving. By careful planning, you can eliminate potential problems and make a real difference. 
If you wish to make a gift to charity in your Will or have any questions regarding estate planning, then please contact us and we will be happy to help.